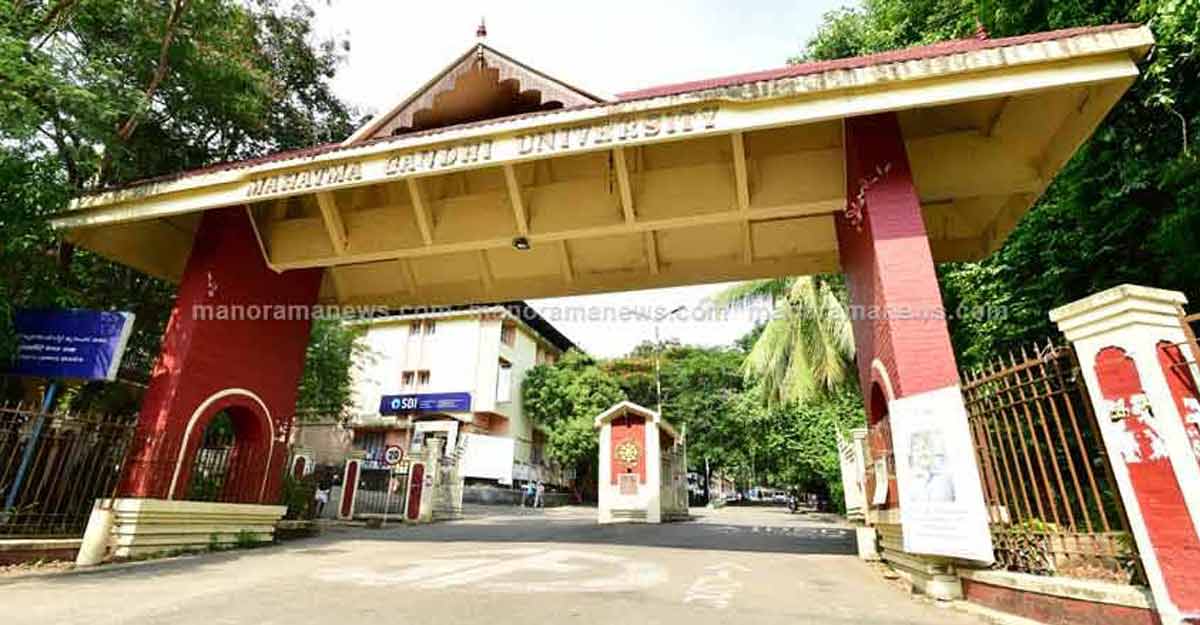 Kottayam: The Mahatma Gandhi (MG) University in Kottayam is part of an international research project to develop a COVID-19 testing method by examining the face mask.
When an infected person exhales, the virus gets collected in the mask. A small part of the mask is cut out and examined. Using equipment mass spectrometry, the molecular structure is examined to identify the protein of the Coronavirus. The result will be known in 10 minutes, said research project's India coordinator MG University pro-vice-chancellor Dr C T Aravind Kumar. The experimental research was successful. 
The Ministry of Health Care of Russian Foundation Laboratories, Sao Paulo University in Brazil and East China University are the research partners of MG University.
The research is jointly carried out by the MGU's School of Environmental Sciences, School of Biosciences, and Talapady Inter-University Centre for Biomedical research.
Mass spectrometry is used to examine the blood samples of sportspersons to check if they have taken performance-enhancing drugs. The same process of testing the blood samples is also used to detect the HIV virus.
Currently, the COVID-19 infection is confirmed by collecting fluids from the nasal swab and carrying out RT-PCR, antigen, and antibody tests.