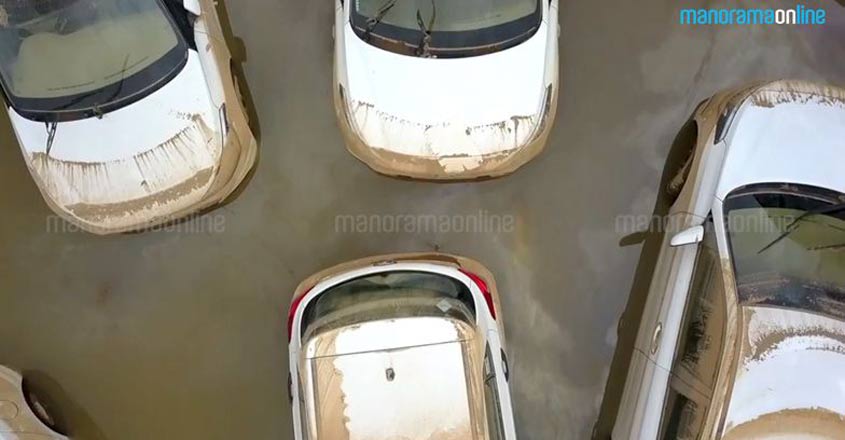 The floods left a trail of destruction in Kerala leaving thousands of houses and vehicles damaged. Several of the vehicles are no longer in running condition even after some among them being brand new.
Owners have paid tens of thousands of rupees as lifetime road tax for the vehicles and are now concerned whether they will lose the money.
But there is no need to worry as refund can be obtained for the road tax paid. This is possible by cancelling the registration of the damaged vehicle. The refund amount will be decided based on the period the vehicle had been used.
Apart from vehicles damaged in floods, tax refund can be received for those which can no longer be used after getting involved in accidents.
The owners suffer a big loss when a vehicle is declared as 'total loss' while still new. By claiming refund of road tax, this loss can be reduced to some extent.
The procedure involves submitting an application at the road transport office concerned for a refund. Details regarding the tax token, RC book, engine number and chassis number have to be mentioned. The vehicle will be inspected by motor vehicles department officials and the refund amount will be decided based on their report.