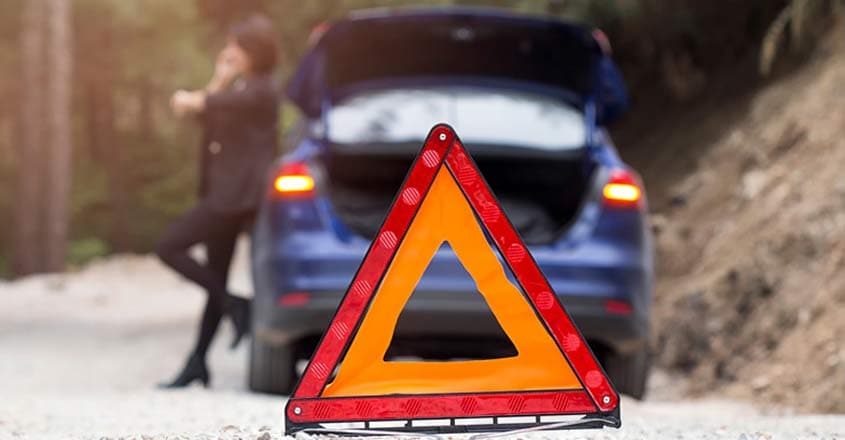 It is not easy to maintain a car; you can't get away with just filling petrol. Once you buy the car, there is a marked difference in the way the service centre people treat you. Initially they will show some eagerness to find solutions to your problems, but soon they won't be very forthcoming, and you will need to pay up.
So, it is wise to have enough safeguards in place early enough so that you won't burn holes in your pockets later. Schemes like extended warranty and annual maintenance contracts are a big help. These schemes are different from insurance and you need to pay extra to buy them. Spend a little in the beginning and it would help you a lot later.
Extended warranty is not insurance
A warranty is usually provided when you buy a vehicle. The warranty period will range from a few years to a distance limit. Usually warranty covers manufacturing defects to engine and related mechanical components. After the warranty period is over, do not think that your insurance cover will take care of any repair.
Insurance only covers repairs caused by accidents and other mishaps. Hence, if your vehicle breaks down or faces any mechanical issues after the warranty period, you could end up spending quite a lot of money. Here, extended warranty will be of great help. Car manufacturers provide extended warranty up to three years over and above the warranty that you get when you buy a new vehicle.
It doesn't cover everything
Do not think that an extended warranty will cover everything. To take care of components other than mechanical get schemes such as AMC from the service centres. The annual maintenance costs differ from manufacturer to manufacturer and are generally available in the range of Rs 40,000 to Rs 1,00,000 for affordable cars. The wear and tear components of the car such as wiper blades, clutch, brake pad, suspension bush, engine mount, AC belt etc can be replaced free of cost through these schemes. If there is no AMC, a wiper blade could cost Rs 450 and clutch components could cost anywhere near Rs 2,000. If you have a maintenance contract, even labour charges are free.
During routine service too, you could get engine oil, brake fluid, coolant, and wheel alignment and rotation done for a lower price tag. The schemes will be a great help during breakdowns too. Hiring a pick-up lorry or a flatbed to take the car to the service centre could set you back by a minimum of Rs 2,500.