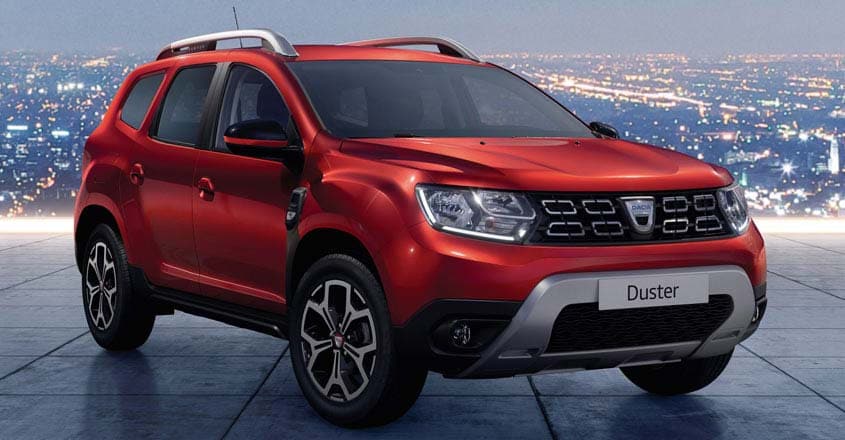 An unknown entity in India, French carmaker Renault became popular in the country riding on the success of a single vehicle - Duster. Now, the vehicle, which became the star of the compact SUV segment, is set to get a complete makeover.
Sold since 2012 without much changes, the new Duster will come with major changes. Renault is likely to display the new Duster at the New Delhi Auto Show scheduled to be held early next year.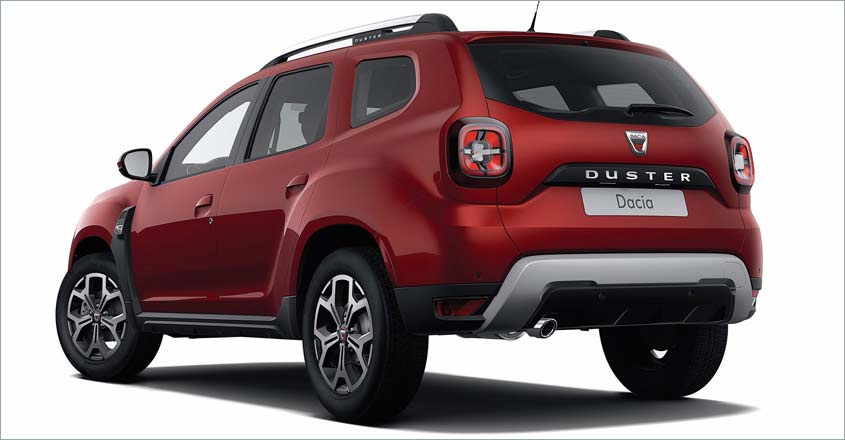 The new Duster could reach the showrooms by the end of next year. Renault is likely to focus on practicability, looks and quality in the facelift. The front could get a revised grille, new headlamps with daytime running lights, a large skid plate and sporty lining on the bonnet. Its tough SUV stance will get a boost by the large 17-inch wheels and muscular wheel arches.
The company claims that it has done enough changes in the interiors, including a new instrument cluster and central console, to provide a premium look inside. The seats too have been redesigned to provide better travel comfort. Besides, the facelift could include a multi-view camera, blind spot warning, curtain airbags, automatic air-conditioning and automatic headlights.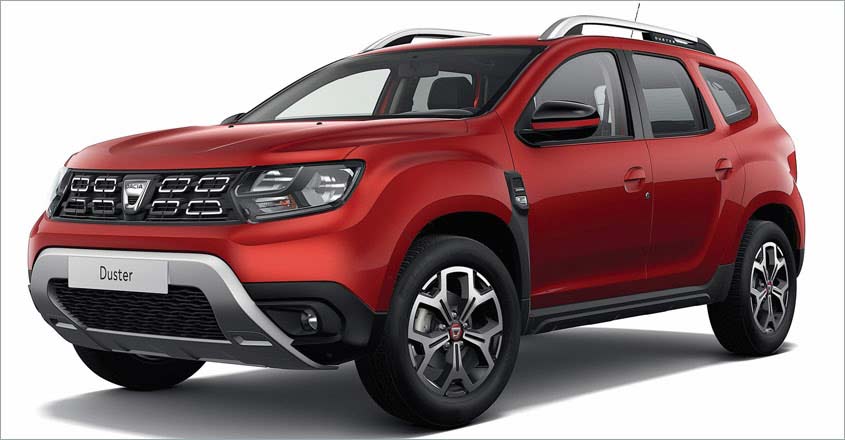 However, the engine options would remain the same. The 1.5-litre diesel and 1.6-litre petrol engines that powered the first-generation vehicle could be continued in the new Duster too. The 1.5-litre, four-cylinder turbo diesel has got two variants - one that generates 85 ps of power and the other that churns out 110 ps. The 1.6-litre petrol produces 104 ps of peak power. In diesel, the 85 ps variant produces 200 Nm torque and the 110 ps model is good enough for 245 Nm of torque. While the petrol and 85 ps diesel models have five-speed transmission, the 110 ps variant gets a six-speed AMT transmission.