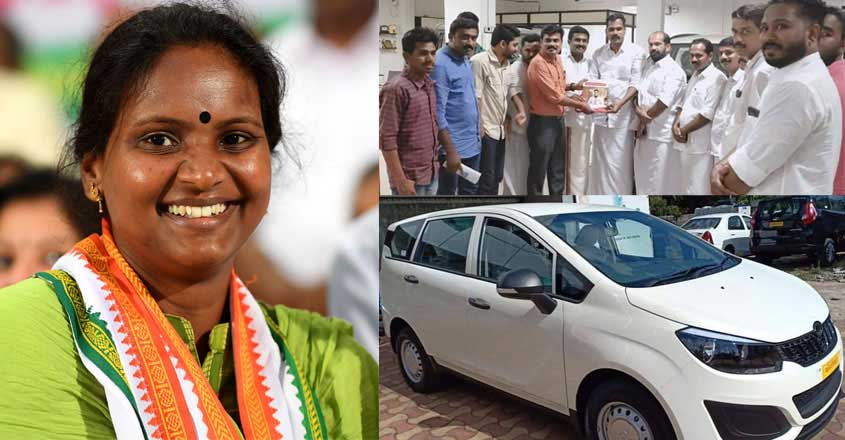 Kottayam: The move by Youth Congress workers to gift a car to Alathur MP Ramya Haridas by raising money through crowdfunding has triggered a row in Congress circles with state party chief Mullappally Ramachandran himself berating the move. As the image of a political leader is incomplete without a car, a random check of the vehicle ownership of leaders - MPs, MLAs, and others - based in Kottayam was an eye-opener.
CPM district secretary V N Vasavan, CPI district secretary C K Sashidharan and BJP district president N Hari use party vehicles. Though he has completed 48 years as an MLA, Oommen Chandy doesn't have a car. When the former chief minister visits Kottayam, party workers provide him with a car. In Thiruvananthapuram, he uses his daughter's car.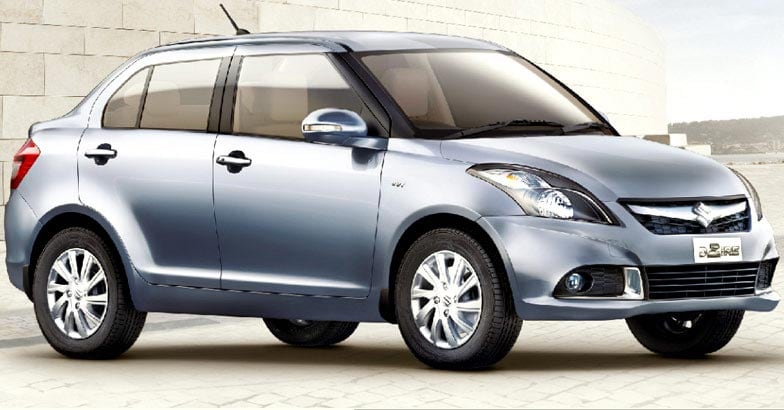 When he was the LDF convener, the CPM had given Vaikom Viswan a car for his official journeys. CPM state secretariat member K J Thomas has a party vehicle, which was allotted to him since he is the managing director of Deshabhimani, the party's mouthpiece.
Former minister late K M Mani's Innova is nowadays parked at his residence in Pala. When his son Jose K Mani, an MP, is in Pala, he uses it.
P C George liked his jeep even when he was an MLA; he has so far changed three jeeps. One of them is an open jeep. The Poonjar strongman owned six cars, including an Ambassador, but had paid for them from his pocket.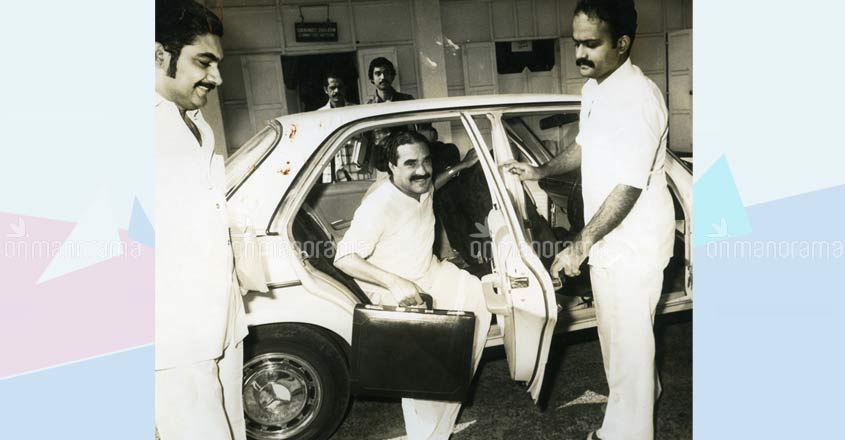 Mons Joseph took the vehicle loan for MLAs and a bank loan to buy a car. Legislators K Suresh Kurup, C F Thomas and Dr N Jayaraj all love their Swift Dzires.
While everybody bought new cars, C K Asha, the Vaikom MLA, bought a second-hand vehicle; she too took advantage of the vehicle loan given to MLAs.
When Dr N Jayaraj first became an MLA, he rode pillion on party workers' bikes for about two years. After trying out a Maruti and Ambassador, the Kanjirappally MLA bought a Renault Duster, availing a loan for legislators. Senior CPM leader V R Bhaskaran had a party car. After his death, the car was returned to the party.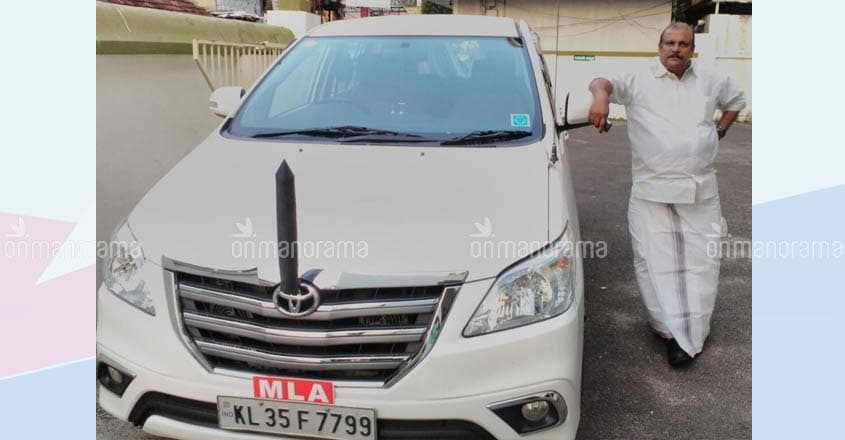 Car loan
MLAs get an interest-free amount of Rs 10 lakh to buy a car. But MPs will have to pay an interest of 11.5 per cent. MPs can easily get their loans from the SBI branch on the Parliament premises. The loan amount can go up as per the car; but the repayment term is five years.
Refund ordered
The Youth Congress Alathur Parliament Committee has decided to return the funds collected for buying a car as a gift to their MP Ramya Haridas. The Rs 6.13 lakh collected so far will be returned to those who contributed.
Ramya had made it clear that she won't accept the car when KPCC president Mullappally Ramachandran slammed the move.
All block committees in the Alathur parliamentary constituency have been asked to collect the receipt back while returning the amount and submit them at the committee meeting on August 11.
Meanwhile, in a Facebook post, Ramachandran applauded Ramya for heeding to the advice of the KPCC against accepting the car. However, MLA P T Thomas has come forward supporting Ramya.