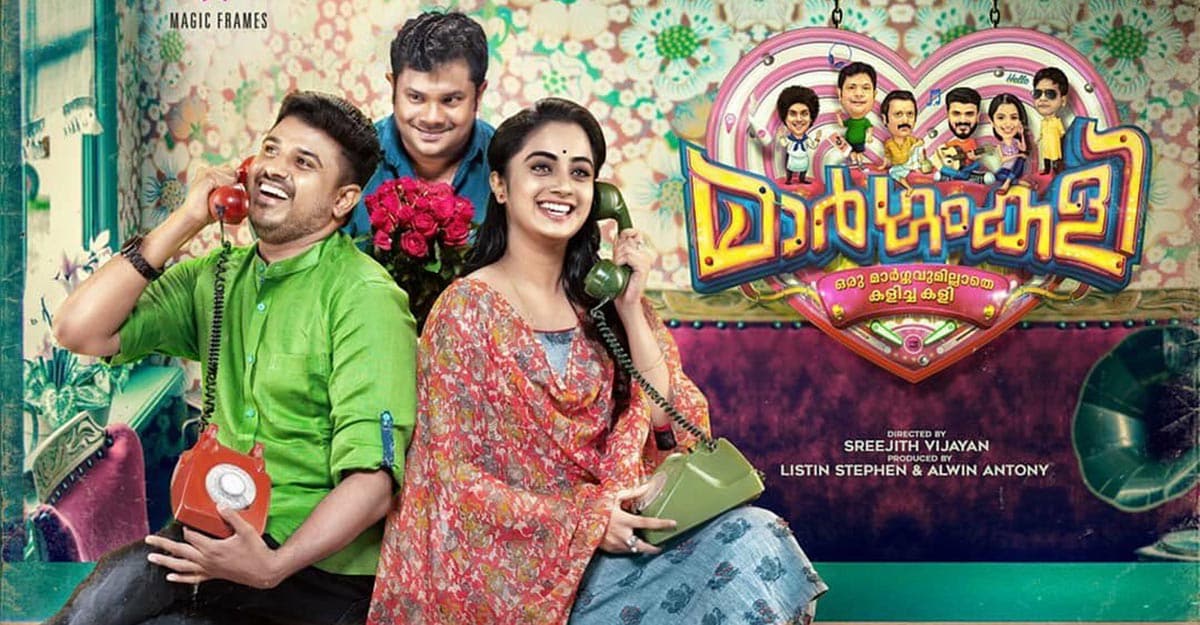 Unlike most stories which revolve around the lead protagonists, Margamkali is not about a hero and heroine. Rather it is the story of a baby and the journey of his birth. 
Margamkali opens with a fetus narrating Sachi aka Sachidanandan's story. It narrates how Sachi's love tale helped the fetus come into the world.
From his younger days, Sachi relished writing love letters. One day, a little girl expresses her love for Sachi. Years pass by and Sachi is finally shown expressing his feelings for Jessi, played by  Gouri G Kishan. Jessi's father opposes the relationship and she is left with no other option than to leave Sachi. Sachi vows that he won't marry any other girl. One day, he happens to meet Oormila, played by Namitha Pramod. Though Sachi tries to avoid her, Oormila is madly in love with him. And there's a reason for Oormila's deep love for Sachi. That's yet another story.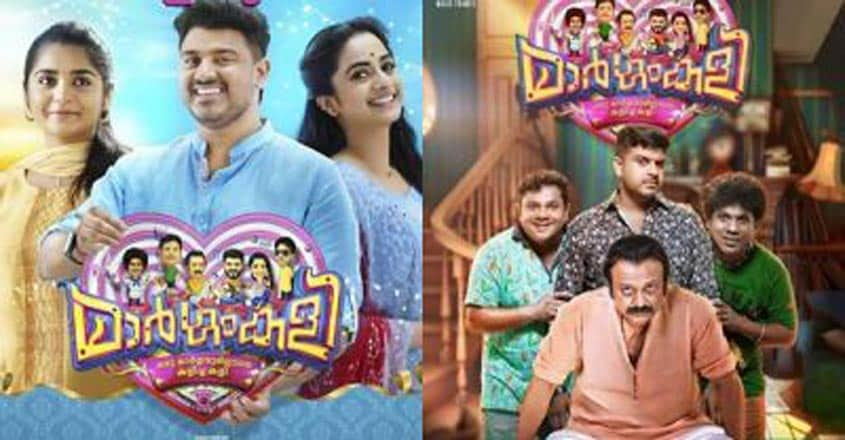 What hinders Oormila in her life is her complex. Oormila has a scar on her face which she considers as life's biggest setback. Oormila is of the notion that Sachi looks at her inner beauty than external. But one day she realizes that he is playing a prank on her. 
Just like his debut movie Kuttanadan Marppapa, Sreejith Vijayan offers a colourful entertainer in Margamkali too. Margamkali focuses on repartee than projecting an emotional connect.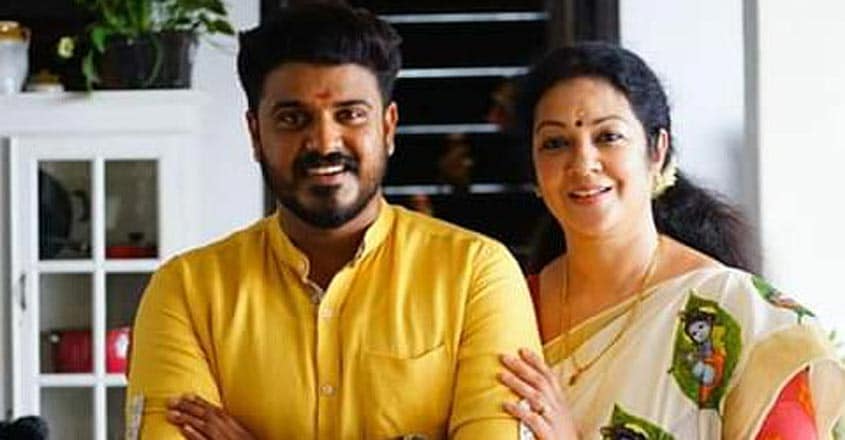 There are many subplots – the relationship between a father and mother (Siddique and Shanti Krishna), the self-proclaimed rich guy (Hareesh Perumanna) who tries to woo a pretty lady (Sowmya Menon), the drunkard father (Baiju) who does nothing else than drinking and a worker at the lassi shop who is insulted every now and then. 
There isn't anything brilliant or novel about the treatment, but the filmmaker knows how to package a plot.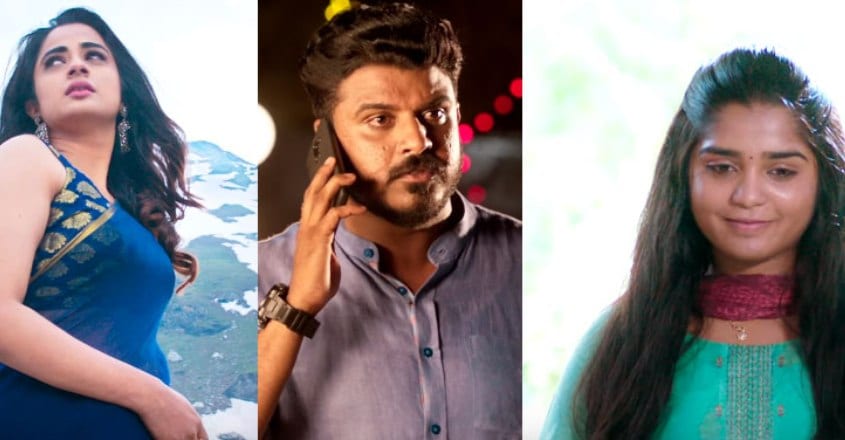 While many of the dialogues may sound cliched and sexist, just like Kuttanadan Marppapa, there's a relief that the maker has moved on from the lover-gets-ditched scenario. 
There's a strong female character and a very convincing concept about beauty, but things turn haywire as plot gets intertwined with humour and romance. 
The chemistry between Bibin and Namitha sets the tone and remind us of the old-fashioned love stories with colourful duet songs shot in beautiful locales and well choreographed dance sequences. 
Namitha Pramod, Bibin George, Sowmya Menon, Bindu Panicker and Hareesh were convincing in their roles. The performances by Siddique and Shanti Krishna added a special charm.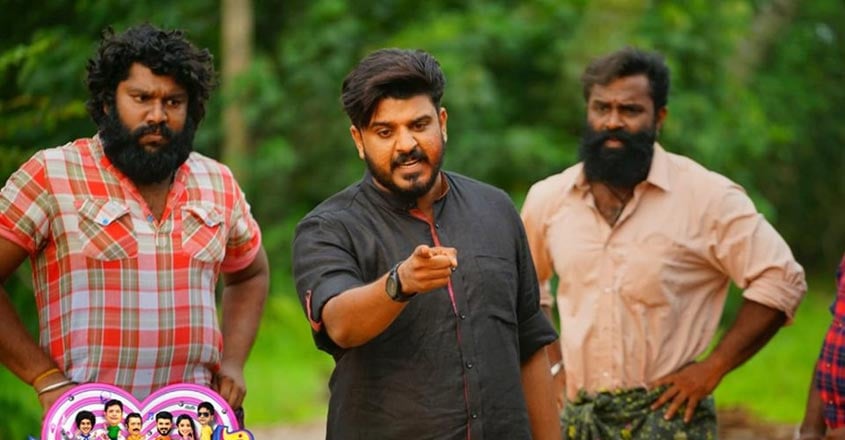 The cinematography by Aravind Krishna was commendable with rich visuals. The sloppy placement of songs did not do justice to Gopi Sundar's music.
At times, the movie turns too loud with comical scenes and melodrama. 
Though it is scattered with lot of elements, Margamkali stands true to the genre of rom-com and offers a fun-ride. Keep apart logic and watch this one only for the delight it offers.