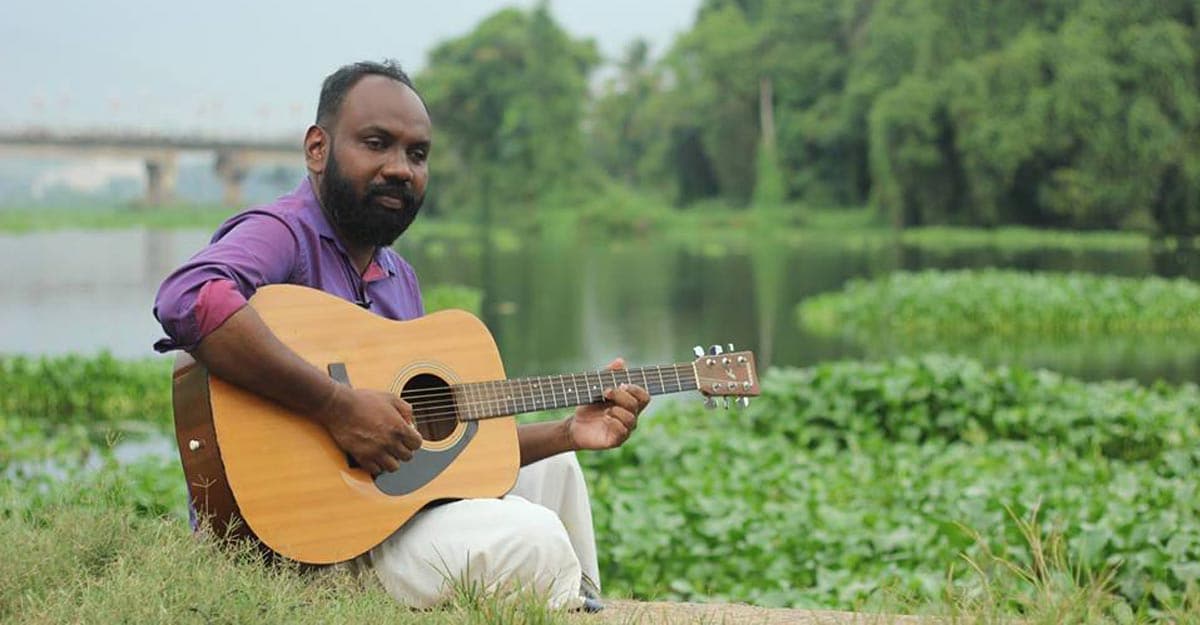 Gireesh Kuttan, a young boy who stayed at the NGO quarters at Kakkanad, Ernakulam was mesmerized when he saw a guitar for the first time at one of his friend's house. He was instantly drawn to the instrument and took it in his hands, just to get a feel of it. However, his friend's father who had just walked in stopped Gireesh from strumming the guitar.
As soon as he reached his house, Gireesh asked his father to buy him a guitar. A few months later his father told Gireesh, "Let us go to Ernakulam and buy a new guitar for you." Years passed and the guitar that Gireesh took in his hands that day has since become his most trusted companion. It was from a guitar that Gireesh Kuttan created soulful music for movies like Poomaram, Popcorn, Orkut Oru Ormakoottu, Maangandi, Onnonnara Pranayakatha and the most recent Thottappan. The song 'Kadavathoru Thoniyiruppu' from Poomaram was his first major hit. Unlike other composers of his generation, Gireesh prefers composing music after the lyrics have been written.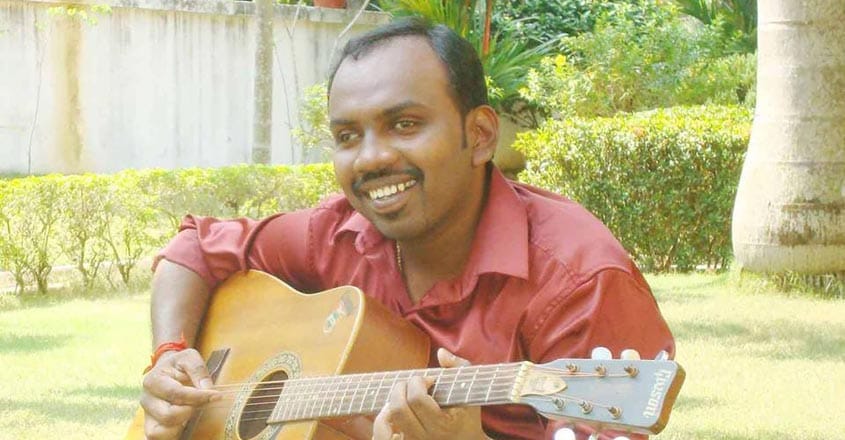 Just like his music, there is uniqueness in his name as well. His name is Leela L Gireesh Kuttan in which he has honored both his parents, Leela and Kuttan. Lincy is his wife.
Music after lyrics
"I am comfortable with both ways. Music and literature are two significant sides of a song. A song can be seamlessly composed if the lines of it inspire you. The lines of 'Kadavathoru Thoniyiruppu' were narrated to me through phone by lyricist Ajeesh Dasan. The music was already born by the time he was done saying the lyrics. The music naturally flowed from the charm of those beautiful lines. The song 'Pranthan Kandal' from Thottappan was penned by Anwar Ali. It was about the wild beauty of the mangroves.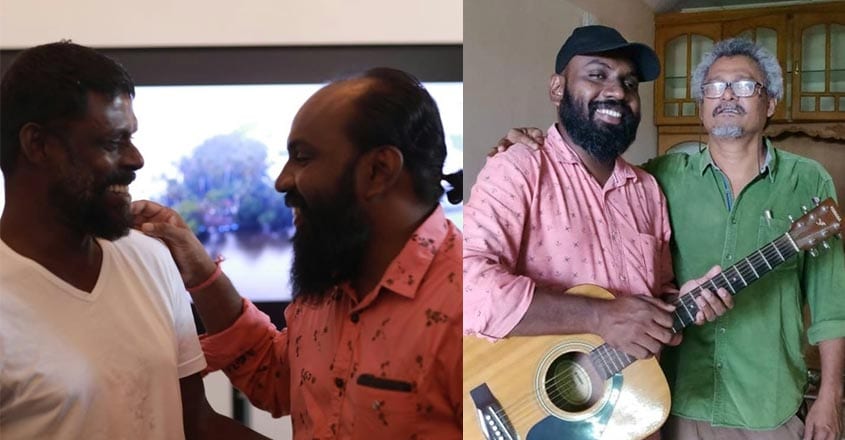 Just like people, mangroves too are in myriad types. The tune reflects the great strength of the lyrics. The pallavi (thematic line of a song) of 'Kayale Kayale' was tuned before penning the lines. Meanwhile, the lines of its anu pallavi (second section of a song) was already written, which I composed later. So, both ways were used while composing a single song. There is no fault in composing the music before the lines are written. However, those who are passionate about poetry should write the lines that complement our music. Only then a song can really touch our hearts," says Gireesh.
Pattum parachilum
Gireesh is currently engaged in a unique program called Pattum Parachilum which blends singing songs and reading literature. Evenings are spent composing and singing songs and discussing about it.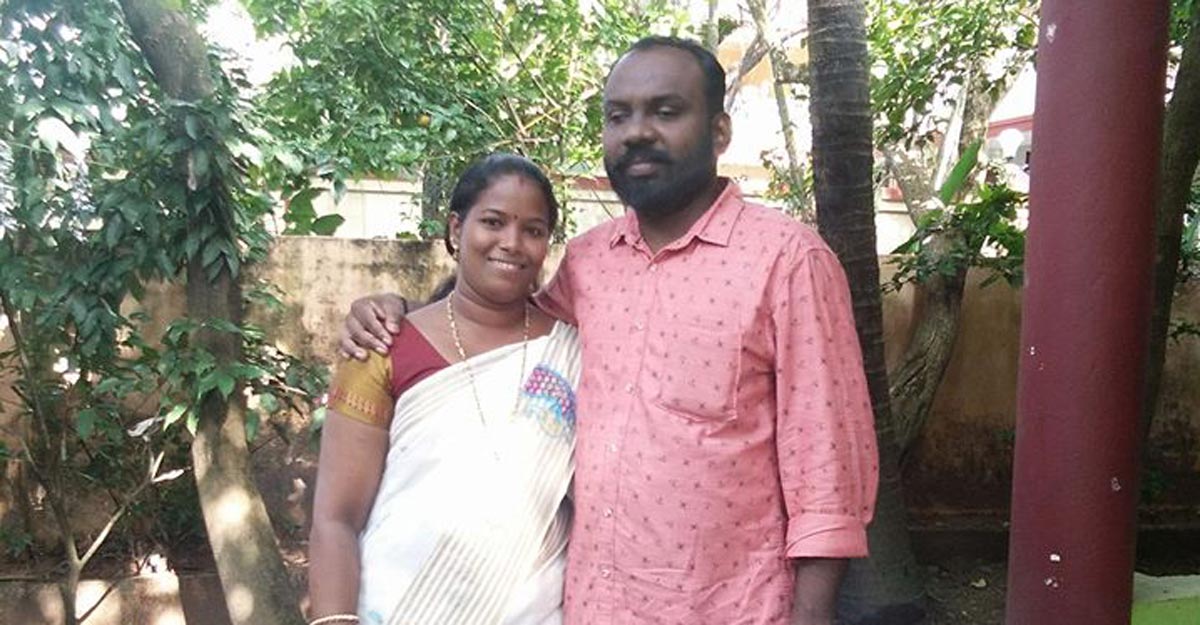 The audience too can join in. Besides, Gireesh is composing a solo guitar album called 'The Evening' which explores the enchanting beauty of the Hindustani school of music. Gireesh is also close to achieving his dream of forming a band.
Government job
"We should aim for the most excellent scope that life offers. Life shouldn't be perceived only on the basis of profits. I am able to talk to you right now because I had quit my government job," notes Gireesh.