On the night of November 5 last year, a row over a trivial matter changed irrevocably the fate of two lives. The incident occurred at Kodungavilla in Neyyattinkara, Thiruvananthapuram when two men – Sanal, a 33-year-old electrician who was having his food at a wayside eatery and B Harikumar, a deputy superintendent of police (DySP) who came out of his friend's house – began arguing over the way the former's vehicle was parked.

As the altercation gained heat, Sanal was pushed on to the road by the DySP in a fit of rage and an approaching car ran over him. Harikumar remained at large for several days and was later found hanging in his house in Veyloor in the capital city. The incident was the result of sudden rage and could have been avoided, said many who were witness to the incident.
Be it political agitation, road rage or domestic violence; most of the time outbursts are unleashed in a sudden fit of rage. According to experts such violence could have been avoided, had there been a slight restraint on emotional surge. But the fact is rage stemming from personality disorder cannot be easily subdued. Fit of rage is so rampant in society that it needs intensive social awareness and a holistic approach towards addressing the menace, that leaves a range of mental, physical, familial and social impacts. Dr. Ramesh, Psychiatrist, Kozhikode Medical College speaks to Onmanorama on various types of personality disorders, which can be categorised under impulsivity. In fact, many people hardly identify them as mental disorders, in the first place, which require care, counselling, medical attention or therapy.
Feeling abandoned and the uncontrollable angst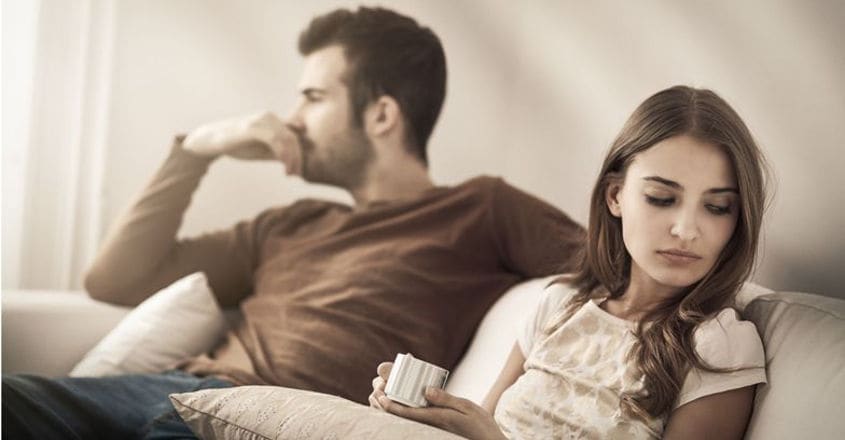 In Borderline Personlity Disorder (BPD) bouts of extreme anger and grief for simple or even trivial reasons are witnessed. The feeling of abandonment and solitude trigger emotional outburst and lead to vehement tantrums, mostly by women and children.
The presumption that one's spouse is not caring enough or the thoughts of adolescents or youngsters of being sidelined, can incite extreme anger in them. This affects mostly teenagers who are entangled in sibling rivalry or those who grow up as a single child. Such children find it hard to handle criticism or negative remarks. Their violent nature comes upfront when their desires are not not fulfilled instantly.
They sometimes resort to violent acts causing injury to oneself or others or destroy objects within their reach. Suicidal tendencies are also common in such people as they are unable to control their emotions.
Incorrigible: The best way is to avoid them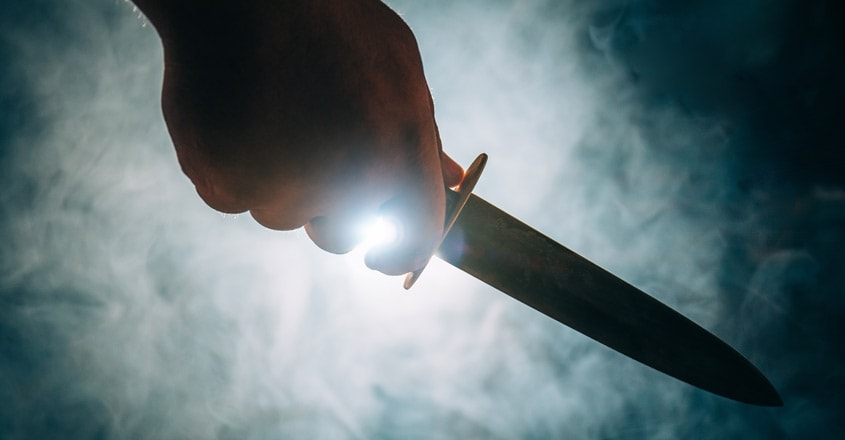 People with Antisocial Personality Disorder (ASPD) can never be corrected or treated since they have no sense of right or wrong. Their acts are often targeted at personal gains alone. They may resort to violence not because they lack control on their emotions, but because they have no sense of guilt. They can easily scheme criminal acts and be dangerous. They never regret even if they slap, thrash or even kill someone. Whatever crime they commit are done by them purposefully and they never realise it's a mistake. This is the most dangerous among personality disorders.
Disorder that comes about in pursuit of order
Obsessive-compulsive personality disorder (OCPD) is a person's obsession with extreme perfectionism that leads to his abnormal behaviour. It's also called Anankastic Personality Disorder. Such people cannot tolerate even a slight change in the established order. They may or many not get violent, but what puts at them in a spot is their distressful and dysfunctional state when their desired order is not achieved.
However, such people never resort to extreme violence to meet their obsessions. The character played by actor Fahadh Faasil in the Malayalam movie, 'North 24 Kaatham' amply displays the personality disorder. Meanwhile, if such a person is under the influence of substance abuse, the sense of inhibition may get completely conked off, and may resort to adventurous acts which can sometimes dangerously go wrong. Otherwise, persons with OCPD, usually don't vent their emotions to purposefully inflict injury on others. Using alcohol by people with impulsivity can accentuate suicidal tendencies as well.
When deadlines become nightmares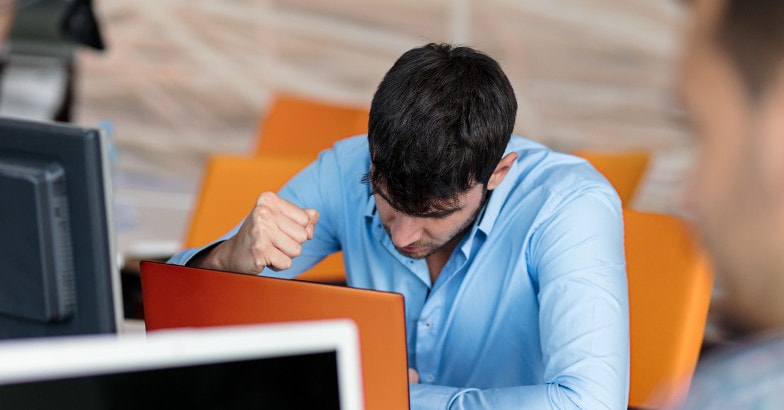 Mostly seen in children the Attention-deficit/hyperactivity disorder (ADHD) is charactercterised by inattention, impulsiveness and hyperactivity. This condition is predominantly noticed in children, as their school work and academic performance reflect the whole lot of symptoms. Children, who are hyperactive remain inattentive to their studies, lacking focus and concentration. The fact is, many adults too who have the disorder, are not aware about it. For them everyday task must be difficult. They might find it hugely challenging to prioritise, remember important events or dates, meet deadliness and so on. The affected person's inability to control impulses leads to his or her acute impatience, mood swings and sudden outbursts of anger.
Exploding with ire: The rare but most virulent mental disorder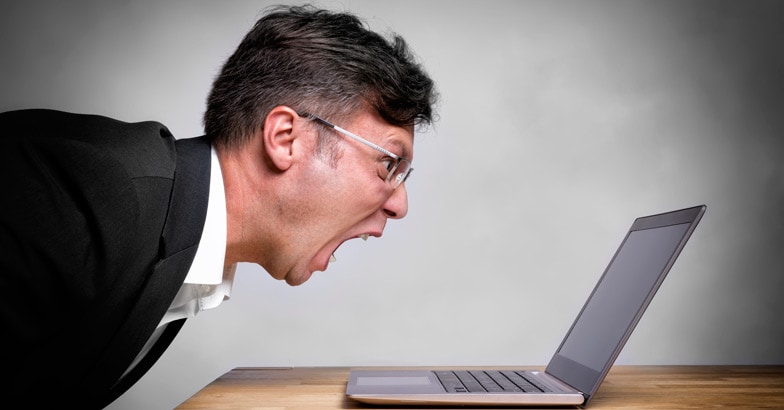 Intermittent Explosive Disorder (IED) is a behavioral disorder in which one reacts impulsively in a sudden burst of anger disproportionate to the circumstance that has triggered it. But unlike the borderline personality disorder, people with the IED resort to extreme violence. Such a condition is dangerous as the affected person would be blinded by the lightning rage. However, this personality disorder is rare but requires urgent therapeutic measures when the symptoms surface.
Impulsivity acts like a double-edged sword which inflicts equal damage to both the person who is affected and those who are around him or her. The condition mostly affects teenagers, who get less parental care or attention. Girls who are more vulnerable to disorders get easily drawn to behavioural and psychological problems. Parental neglect and childhood sex abuse are two prominent factors that push them into borderline personality disorders as they grow up. Impulsivity is a problem deeply entrenched in society and it is the cases of suicide attempts by adolescent girls that come up most often before psychiatrists, reveals Dr. Rajesh.