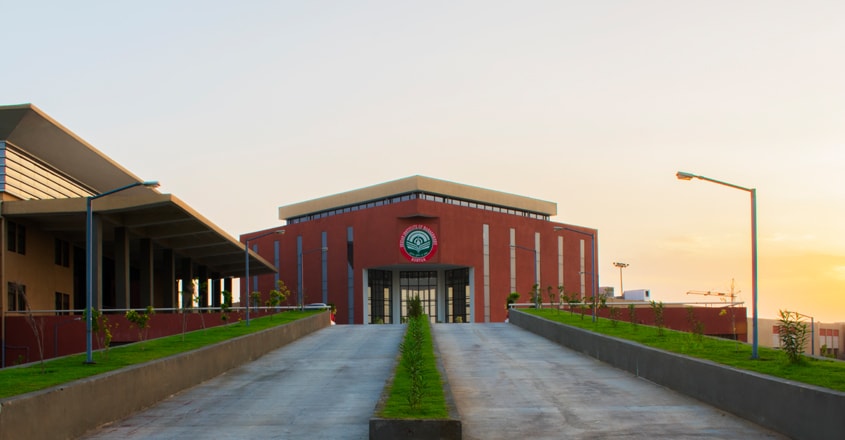 The global sports market is estimated at a staggering 700 billion US dollars. The industry is currently dominated by the United States, Australia, much of Europe and even China who have all established professional, successful sporting leagues in their country, luring in the world's top talents.
India too has an enormous potential to grow its sports industry globally. The advent of the Indian Premier League (IPL) has revolutionised the sporting environment in India, opening doors for other leagues such as the Indian Sports League (ISL), ProKabaddi League (PKL), Indian Hockey League (IHL) and Premier Badminton League (PBL), which in-turn have started to inculcate a year-round professional sports calendar here.
Hence, the market has been growing at a compound annual rate of five per cent taking it to an admirable 1,899 million US dollars recently. All of these macro-environmental forces have led to the need for trained professional managers.
The business of sport is a growing and dynamic field, especially in emerging markets, which demands professionals who are able to compete as strongly off-the-field, as the athletes do on-the-field, says Michael Goldman, DBA Associate Professor from the sports management programme at the University of San Francisco.
Citing this gap in the industry, the Indian Institute of Management (IIM) Rohtak has introduced the Post Graduate Programme in Sports Management in 2018, where it became the first IIM to train professionals for the many sports management career options like as sports event manager, sports marketing manager, sports agents, sports talent managers, sports analysts, media and communication managers, among other careers available in the Indian sports industry today.
IIM Rohtak is inviting applications for the second batch of Executive Post Graduate Diploma in Sports Management. It offers those with a passion for sports and an aptitude for management a great opportunity to make a career in sports management. Participants of the programme are offered an innovative, interdisciplinary curriculum that is at par with the best in the world ensuring professional development, networking, and skills in areas such as sports finance, sports law, sports marketing and merchandising, and special events.
"Sports industry is important and fast growing. Increasing need to professionalise the sports industry creates a need for sports management professionals. Sport management professionals are expected to deal with various business aspects of sports and recreation. Sport Management programme at  IIM Rohtak is expected to produce professionals who have the competence in various domains such as sports marketing, sports law, financial aspects of sports, event management, sports infrastructure management, sponsorship, sports organisations, among others" said Prof. Dheeraj Sharma, Director, IIM Rohtak.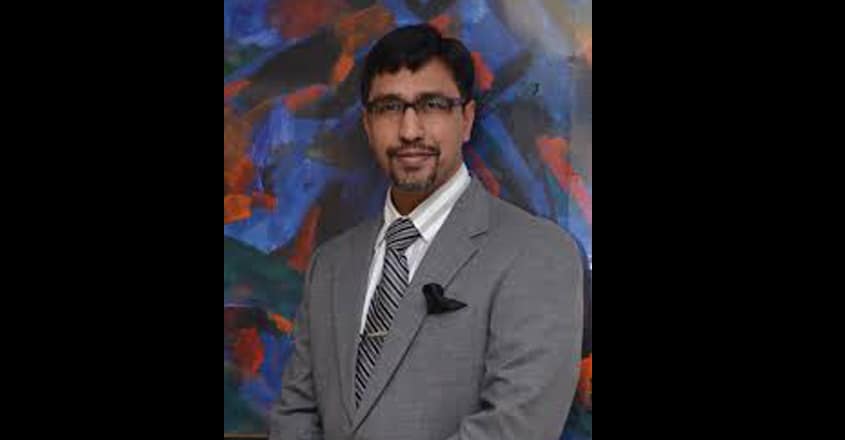 "We have also collaborated with eminent faculty specialised in sports management domain from international universities like the University of San Francisco, Ulster University (UK), Leeds Becket University (UK), Zurich University (Switzerland), University do Porto (Portugal), British Columbia Institute (Canada), University of New Haven (US), and University of Helsinki (Finland). Stalwarts from sports industry like Ayaz Memon, Neeraj Kumar, Jeev Milkha Singh, and Rana Gurmit Singh Sodhi among others are also providing their expert guidance to the programme", he further added.
Sport is a significant part of our cultural, social and economic lives, and the management of sport in its many and diverse forms is an essential and exciting professional opportunity, says John Lyle, Professor of Sports at Leeds Beckett University and also one of the faculty at IIM Rohtak.
The participants from the first batch of ePGDSM have national and international level participation in various sports field (Cricket, Badminton, Basketball, Tennis, and more). They had taken up intern assignments in various sporting events (BWF Super Series event, AFC Cup 2019, Chennaiyin FC (ISL franchise) and many others)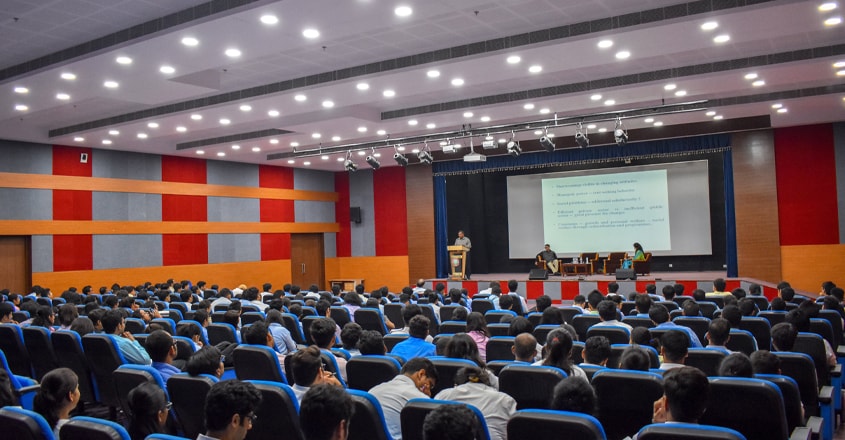 To be eligible to apply for the second batch of the two-year Executive Post Graduate Diploma in Sports Management, one must hold a bachelor's degree (in any discipline) and must be able to demonstrate an interest in sports. Work experience in a relevant field will be an added advantage.
The online registrations started from June 1, 2019, and the section process will include sports assessment aptitude test and personal interview.

For more details, visit IIM Rohtak website.