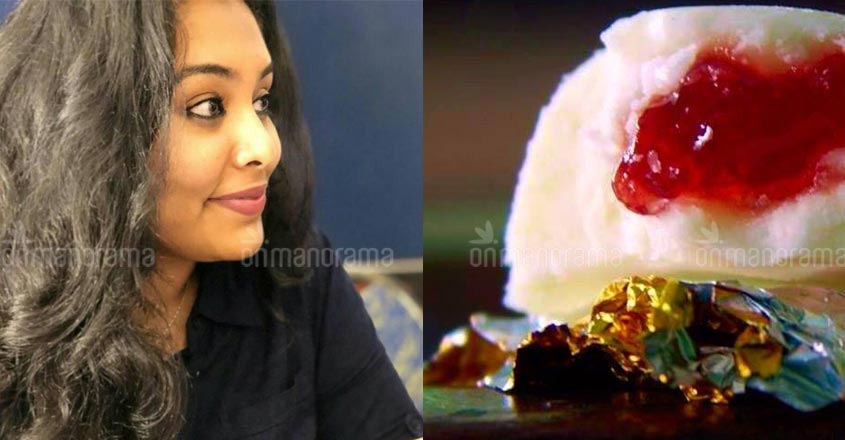 It is well said if we choose a job we love, we will never have to work a day in our life. Some people around us have managed to do so and they have held onto their dreams even while juggling other vocations with elan. After all it takes courage and self-confidence to pursue one's passions seriously. Meet Elina Elsa Mathai, a lawyer by profession, who is currently pursuing her Company Secretary course. A native of Kottayam, she is one of the popular bakers in Kochi city who comes up with unique recipes like Chocopradhaman Dokolates and Beef Cookies and surprisingly bakes everything at home.
Elina shares with Onmanorama her evolution from an amateur baker to a sought-after pro who sets the bar high.
Let us start off by your brand tag 'A lawyer in baking.' What made you choose this name?
I am a lawyer by profession. I pursued my Law degree at the Government Law College, Ernakulam. Baking is my passion. So, I just joined my passion and profession and chose this nickname.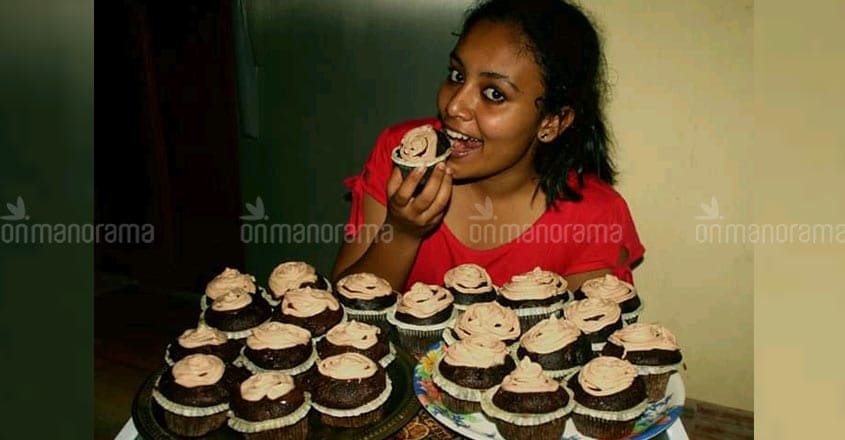 When did you start baking?
I baked my first cake with mom when I was four. Passion for baking runs in the family. Even my grandmother bakes. Her nankhatai is my favourite delicacy.
When did you take baking as a profession?
I started making chocolates and cakes out of sheer love for sweets and delicacies when I was at school. Soon, it became my hobby. Later, when people started asking me for more of what I make, I realised that I could not keep giving out goodies for free! That was when I started to sell my chocolates in 2015. I realised that I like baking more than being a lawyer when I started to bake for 27 hours straight and yet not get tired. I never get tired of baking!
Have you learnt baking at any institute?
No. I learnt it on my own. Actually, I would like to pursue a diploma in baking in future. I do not have advertisements or marketing strategies. I get orders by word of mouth. When I used to live in Kochi for my Law degree, I used to take regular orders. I cook and bake at home and deliver the chocolates and cakes as per orders.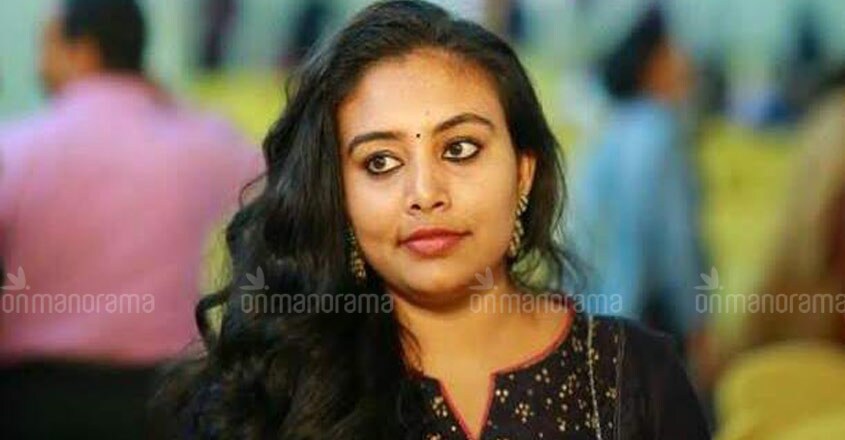 I make 20-30 varieties of chocolates. When I started chocolate sale, people also asked me for cakes. Though I was an amateur in baking cakes, I soon became passionate about it when I saw how the things I bake spread happiness and brought smiles among people who eat them.
Your recipes are totally unique - Chocopradhaman Dokolates and Beef Cookies -- which most other bakers fear to even try! How did you get these ideas?
Chocopradhaman was created back in 2016 when I wanted to offer my customers something unique made out of chocolate during Onam season. Chocopradhaman tastes like palada payasam. It is made out of white chocolate and has nuts and elaichi for flavours. It was a major hit that year! Since white chocolate is hard to handle you have to be meticulous while you bake it.
Beef cookies were made during an experiment at home. We have beef at home often. So I put in dry beef and peanuts in masala cookies and created a new recipe.
Who taste-checks your cookies and cakes?
While I am at hostel, I read recipes from blogs. I pick a particular recipe and read its authentic version. Then I read recipes of several people of the same food item to get an idea about how all it can be altered. I take notes on the procedure and then come up with my modified version. Thankfully, my parents and friends happily oblige to taste my experimental recipes. They are my best critics. The most critical one to impress is my own brother. So, every recipe that I come up with and serve to my customers are approved by my brother!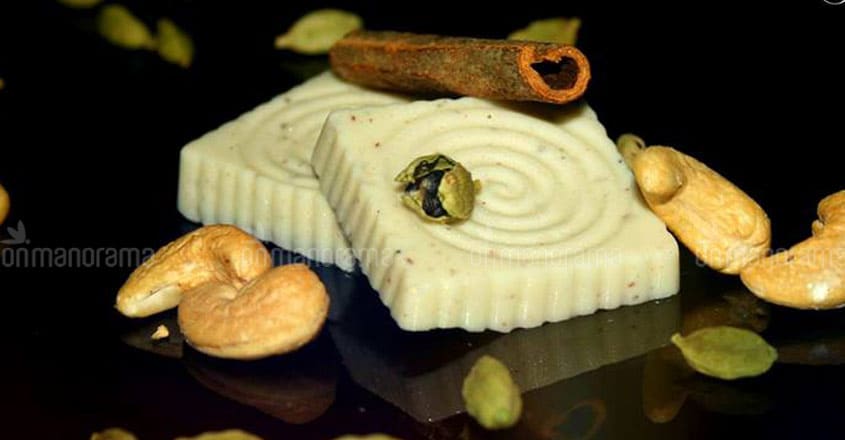 What are your special picks for this upcoming festival season?
I have a fruit cake as the Christmas special. This cake recipe I developed over time, specially for those who do not like the traditional plum cakes. This is a fruit-based carrot date cake with fruits and nuts soaked in rum. It is a year-round process. I rum my fruits in early January and let it mature till December. I have put enough dry fruits and nuts for around 45 kilo grams of cake this year. Now, I am experimenting cream cheese Swiss rolls.
How do you find time for all these?
Yes, it is a lot of hard work. A cake takes around one and half hours to bake alone. Once the cake is out, I pour rum over it. I keep brushing the rum on the cake everyday for the next two weeks before it is delivered to the customer. You can find time for anything if you are passionate about it.
What are the challenges that you face in this field?
To be honest, this is not the most rewarding field. However good you are, there is always someone better or someone who is selling an alternative product at a cheaper rate. Since I use good quality butter and couture chocolate instead of compound chocolate, the price of my products are on the higher side. So, if a person has not tried my product, they might feel that the prices are a bit high. I have to be very dynamic and keep up with the market trends and cater to people's needs. It involves several trials and errors.
Kochi market for bakers is saturated. There are many home bakers and alll of them are equally good and established. Competition is high and healthy. Ironically true! Even one of my best friends, Jerin of Jerybery Cakes is a home baker. We don't see each other as a competition. We see each other as partners who work to help each other grow better.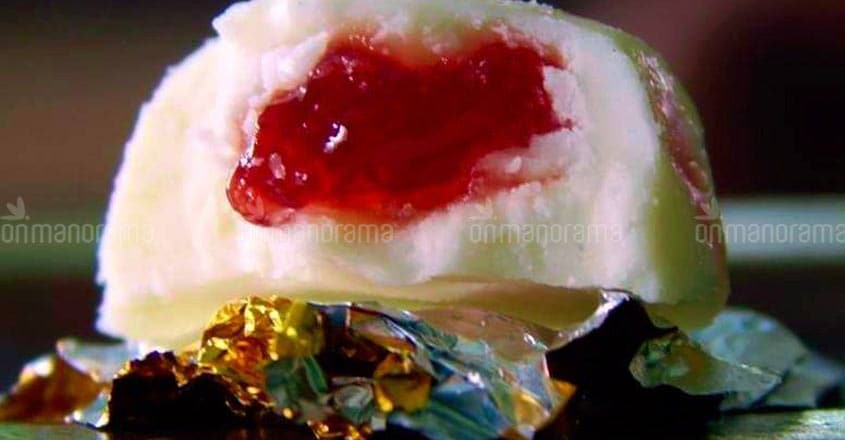 How do you strike a balance between your passion and profession?
Some dreams take hard work and perseverance to get fulfilled. I have given in my hundred per cent efforts to both my profession and passion. I realised that the way to be happy is to strike a balance between both -- have one to cater to one's financial needs and the other to find and spread happiness.
Has anyone inspired you to take to this field?
Yes, definitely. I am a huge fan of pastry chef Pooja Dhingra, founder of Le15 Mumbai. I am also inspired by Bengaluru's Lakhan Bhonsle who runs the the Big 'O' Bakes and Delhi's Shivesh Bhatia who is a self-taught baker like me.
What is your goal?
My biggest dream is to go to Le Cordon Bleu, Paris, to pursue its baking and pastry course. Baking is my final career goal. I would like to start a small cake shop.
What makes you stand apart from other bakers in the city?
I don't stick to the traditional recipes. I alter the recipes in my way. One thing I do is, I do not compromise with the quality. Good rum, good butter, good ingredients are the key to a good cake. Nothing makes me as happy as baking.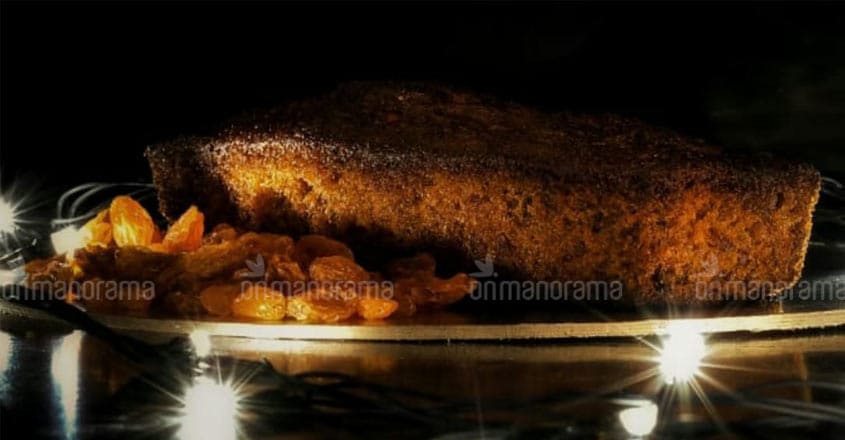 Your message to youngsters who love baking...
You can never go wrong in mixing chocolate, sugar, flour and butter. If something goes wrong, it is an improvised recipe. Just give it a new name. I believe that when life gives you a lemon, make a lemon pie out of it!
Why do you bake?
That is like asking me why I breathe. Baking helps me relax. I would go home after a very hectic day and bake to relax. Nothing makes me happier than creaming butter by hand. I cream large amounts of butter by hand using a spatula instead of using a hand mixer. Weird, but true. If I say I am shopping, I am shopping for baking items. If I am reading, I would read a recipe. Everything I do is related to baking. It's my kind of addiction and happiness.
Elina is an inspiration for budding entrepreneurs who are confused about their passion and profession. Even though she does not claim a huge turnover, she earns a decent profit and she is a happy young woman. She is a good example for youngsters to pursue their dreams without fear.