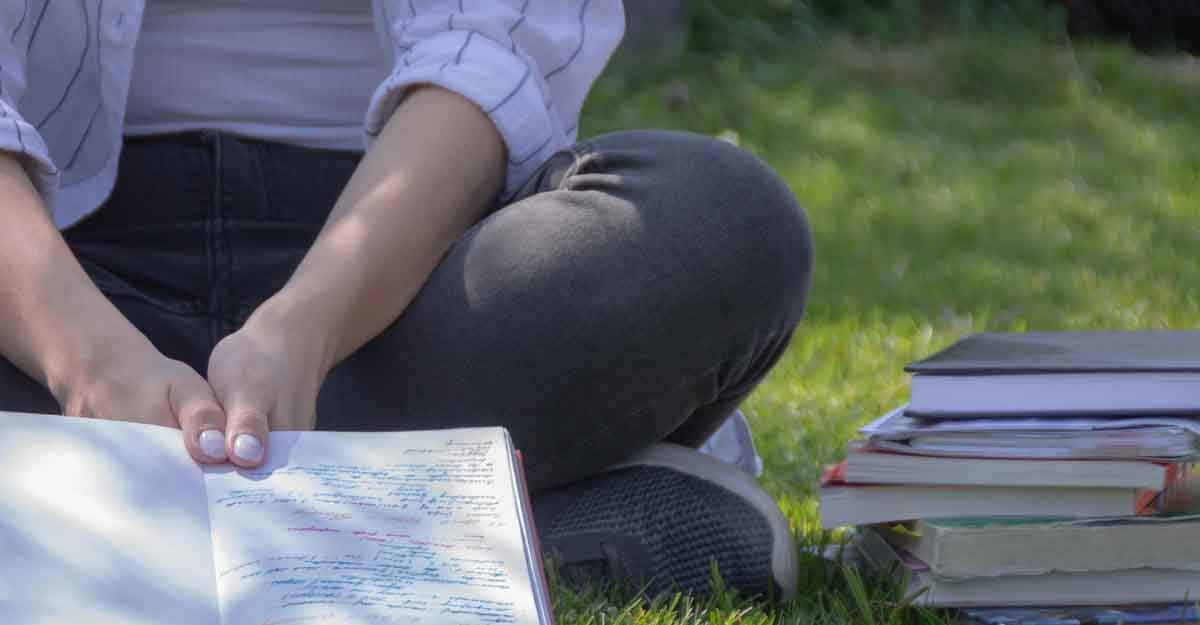 With no clarity on when the COVID-19 crises will end, many are worried about their careers, especially those who are starting out, and prospects of higher studies.

Many students who got placement offers have been left in limbo as companies try to deal with the uncertainties caused by COVID. No one is sure when they will be able to join the job. 
However, this is not the time to sit idle; it is the time to prepare for the future.
Self-training
You can increase your job prospects by improving your language, IT and basic math skills.
Try to become proficient in at least one foreign language. You can take online classes in French, German, and Russian or join the courses offered by Alliance Française, Goethe Institute, and the Russian Cultural Center when COVID subsides and things normalise. 
You can go through the reference books for competitive examinations like PSC, SSC, Bank PO and RRB. There are also free and paid materials for such exams online 
You can consider volunteering by trying to take time out for it. This will improve your leadership abilities and also add value to your biodata.
Online (MOOC) learning through platforms such as edX, Coursera, Udacity and UGC's Swayam is a good way to upskill yourself. You only have to choose the programs that suit your tastes and qualifications. 
Use online libraries. The National Digital Library of India (http://ndl.iitkgp.ac.in), an initiative led by IIT Kharagpur, alone has over four crore resources. Open Library, Global Digital Library, JSTOR and Project Gutenberg are some of the other e-libraries that can be used.
For work
Placement tests and interviews are now being conducted online. Special preparations are needed to take such tests. There is an etiquette that needs to be followed in such interactions. Also, your communication must be effective.
With 'work from home' becoming the new normal, a candidate's discipline, concentration and dedication will be tested in the interview. You may be asked how you upskilled yourself during the COVID period.
Many companies offer internship/part-time job opportunities. Make use of them.
Many companies do not advertise job requirements. But you can email your application to the HR. Your biodata should reflect your own personality and abilities. 

Don't forget to register yourself with government and private sector employment agencies.
For higher studies
You can start preparing for admissions in foreign universities next year. You can use the time to study for GRE and GMAT and prepare your portfolio. 
The admission process in many leading Indian universities like JNU, Delhi, Hyderabad and Pondicherry, is already half-way through. Or you can prepare for GATE, JAM or JEST.
Those who have passed PG exams can prepare for UGC NET, GATE, JEST, IES and MPhil and PhD entrance exams.
It is said that a turbulent sea makes a skillful sailor. There are opportunities hidden even in crises. Move forward with confidence and without hesitation, and grab them.