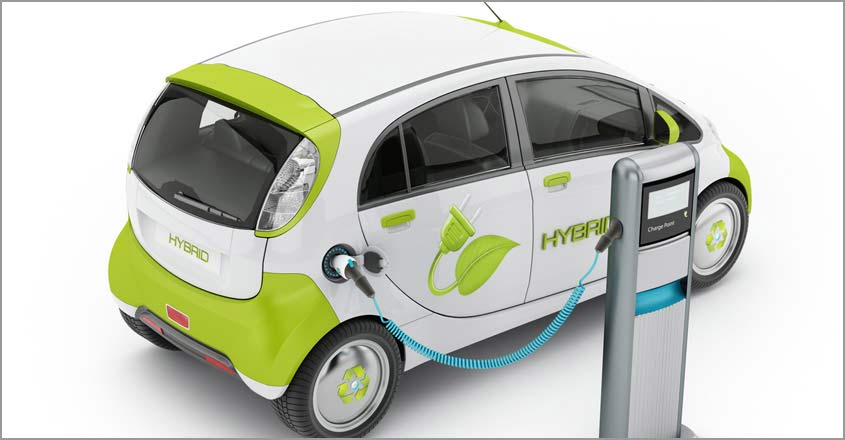 New Delhi: The government has announced an outlay of Rs 9,634 crore for the second phase of the Faster Adoption and Manufacturing of Hybrid and Electric Vehicles (FAME 2) scheme aimed at boosting electric vehicles.
Out of this, Rs 8,596 crore has been set aside for providing incentives for electric vehicles. More than 15 lakh vehicles will get the benefits during the second phase which will be rolled out in three years.
A special committee under the leadership of the secretary of the Union ministry of heavy industries has been set up to execute the project. The committee will decide how to allot the funds and other details.
Apart from providing a subsidy while buying the electric vehicle, the committee will also consider providing lower registration rates, parking fees and toll rates to electric vehicles. The benefits will be provided only to electric two-wheelers, three-wheelers and buses that are registered under the motor vehicles act.
At the same time, along with the electric vehicles, hybrid cars that use petrol/diesel engines too have been included in the project. If the first phase focused on providing subsidy to vehicles, the second phase will see the setting up of charging stations and related infrastructure developments. The committee has the powers to alter the incentives structure in case there are changes in market dynamics of batteries.
The incentives
Subsidy - Rs 8,596 crore
To set up charging facilities - Rs 1,000 crore
Publicity - Rs 38 crore
Two-wheelers
10 lakh vehicles will get the benefits
Battery size - 2 kW
Subsidy - Rs 20,000
Maximum cost of the vehicle - Rs 1.5 lakh
E-rickshaws (three-wheelers)
Five lakh vehicles will get the benefits
Battery size - 5kW
Subsidy - Rs 50,000
Maximum cost of the vehicle - Rs 5 lakh
Four-wheel vehicles
35,000 vehicles will get the benefits
Battery size - Rs 15kW
Subsidy - Rs 1.5 lakh
Maximum cost of the vehicle - Rs 15 lakh
Four-wheel hybrid vehicles
20,000 vehicles will get the benefits
Battery size - 1.3kW
Subsidy - Rs 13,000
Maximum cost of the vehicle - Rs 15 lakh
E-bus
7090 buses will get the benefits
Battery size - 250kW
Subsidy - Rs 50 lakh
Maximum cost of the vehicle - Rs 2 crore