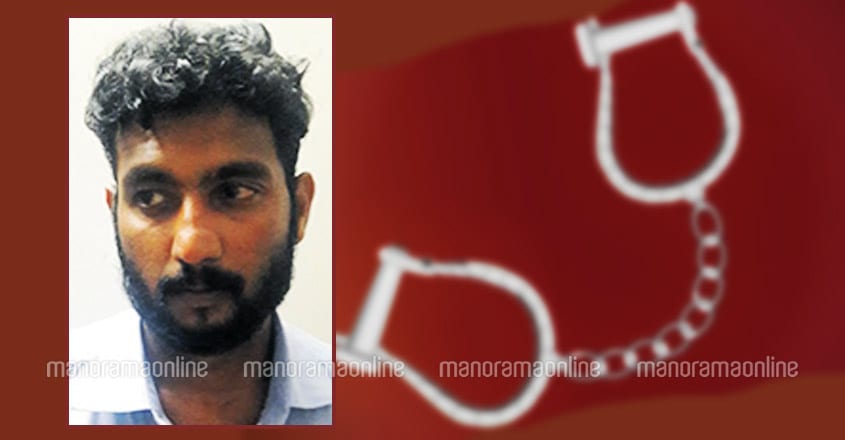 Iravipuram: Four days after the horrific murder of a lady cop in Kerala, another case with eerie similarity has been reported from Kerala. In the latest case, the target was lucky to save herself after a besotted youth tried to set the woman ablaze after breaking in into her house at Thattamala, near Kollam town in south Kerala, on Monday.
The youth attempted to immolate the woman inside her house for rejecting his marriage proposal.
The accused has been identified as Shinu (25) of Charuvilayil House, Vadasserikonam Chanakyal, in Varkala.
According to the police, the accused, who is a welding worker, had proposed to the woman several times. But she refused.
At 3 pm on Monday, Shinu got into her house by removing the ceiling tile and poured on her the petrol he had brought with him in a bottle. The woman pushed the youth aside and managed to get into the next room and save herself.
The woman was with her sister at that time in the house. Locals who heard their cries of help caught Shinu.
He was soon arrested and remanded.
On Saturday civil police officer Soumya Pushpakaran was killed by her lover. She was initially hacked with a knife and soon set ablaze after he poured kerosene over her. The assailant, also a cop, was reportedly obsessed with the married woman.