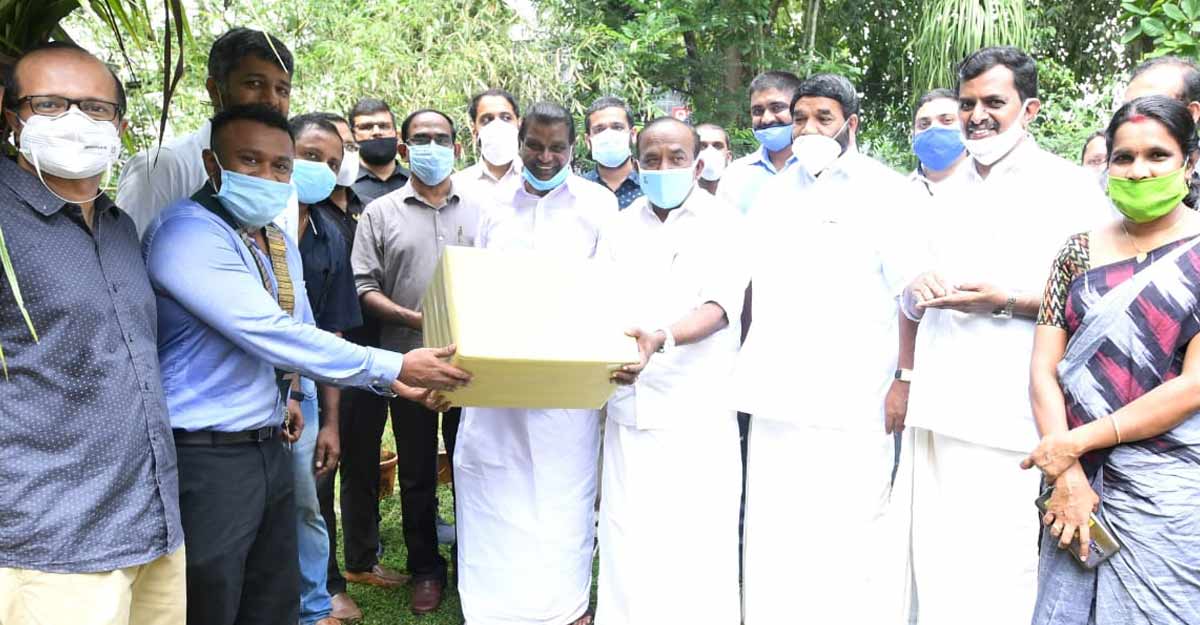 Round Table India Trust, a leading non-profit collective of successful businessmen and professionals, has donated COVID-19 protective gear worth Rs 10,10000 to the health workers in Kottayam district.
Office-bearers of the association handed over the materials to Kerala's Food and Civil Supplies Minister P Thilothaman in the presence of Thiruvanchor Radhakrishnan, MLA, at the District Collector's office in Kottayam recently.
The materials included 550 PPE kits with N95 masks, 550 face shields, 1,000 N95 masks, 4,250 3-ply surgical masks and 100 digital thermometers.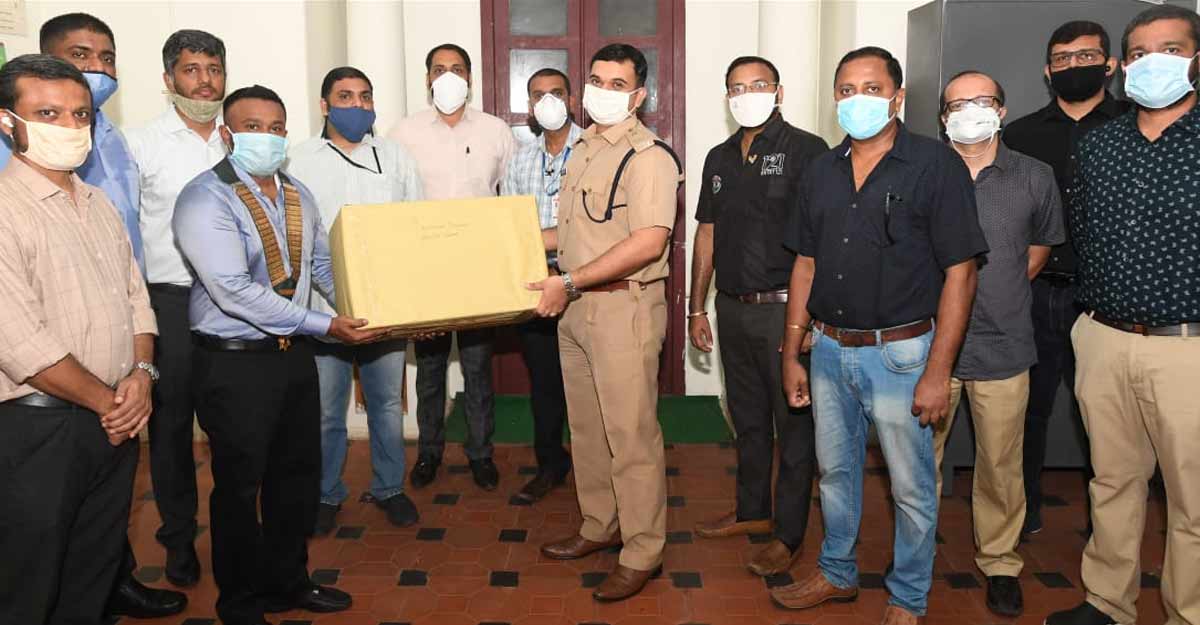 The initiative had the support of Cognizant Foundation, the corporate social responsibility wing of IT major Cognizant.
The protective gears will be distributed among health workers at Kottayam Government Medical College, District Hospital, District Collectorate and police personnel.
"It is our duty to ensure the safety of the frontline health workers who are doing exemplary services to society during this testing times. This is our pilot project. We are planning to extend it all over Kerala and southern Tamil Nadu," Ajay John George, national board member of the Round Table India, said.
He said the protective gears comply with the quality standards prescribed by the state health department.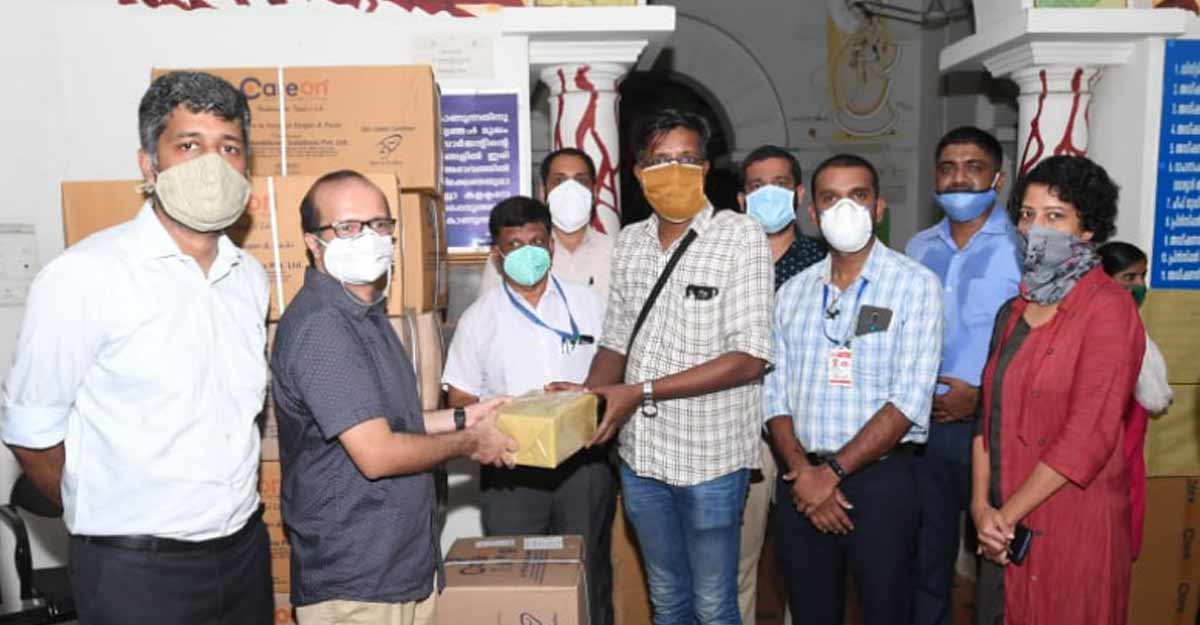 Ajay said the organisation has been carrying out similar activities in various parts of the country during the pandemic, though its primary focus is in the education sector.
The materials were handed over by the Trustee of Round Table India Trust Area 1 chairman Arun Suresh, Area 1 vice chairman Paul Chackola, former Area chairman Vineeth Vazhathara, along with the members of the Kottayam Round Table No 79 and Kottayam Rubber Town Round Table No 121.