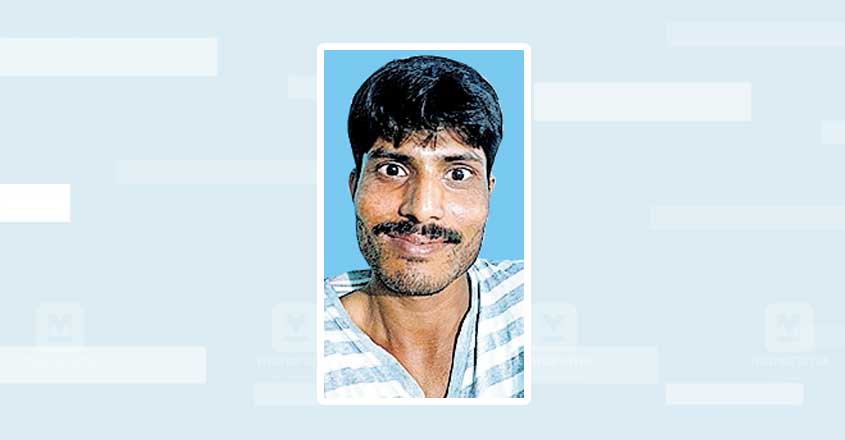 Feroke: It is quite natural to get overwhelmed when pots of money come to you unexpectedly as Lady Luck smiles on you.  A 35-year-old Bengali worker based here is at his wit's end after hitting the jackpot with the Karunya lottery of the Kerala government. Not knowing what to do with the ticket that fetched him the Rs 1 crore first prize, the baffled man rushed to the nearby police station in Kozhikode for help.
The lucky winner is Tajmul Huq, a native of Panchbhaya in North Dinajpur of West Bengal.
The ticket number KO 828847 in the Karunya lottery series KR 431 had proved to be lucky for Tajmul.
He had bought the ticket from Vattakinar area in Kozhikode the other day.
He checked the ticket on the evening of the lucky draw and came to know of his good luck. He immediately went to the Nalallam police station along with his friend.
Sub-Inspector K Raghukumar, who was on duty, and other cops checked the ticket and confirmed that Tajmul had indeed become a 'crorepati'. Then sub-inspector U Suneesh and his team along with Tajmul went to the Syndicate Bank, Mavoor branch, and submitted the prized ticket.
Tajmul, who has been living on rent in Kozhikode for 10 years, is a construction worker.
Tajmul had been trying his luck with the lottery for long and sometimes, he would spend even Rs 100 on tickets. But this is the first time, he has actually won the lottery. He called up his family at his native place and shared the good news with them.
His wife and three children are at home in his native place. He hopes to improve his family's lot with the fortune.
Tajmul did not forget to thank the Kozhikode Police who helped him to deposit the prized ticket at a safe center.