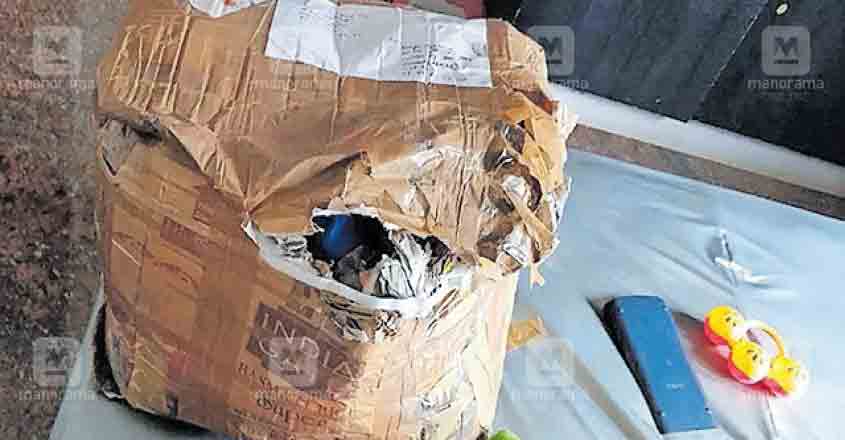 Palakkad: The medals and certificates of Asian Games medal winner athlete P Kunhu Muhammed have been stolen. Kunhu Muhammed had sent his valuables, including the medals, to his home town from Punjab via the postal service.
"The parcel from Patiala had been opened and was in a distorted state when it reached Kerala. Several items were also stolen," said Kunhu Muhammed.
The 32-year-old was part of the Indian quartet that won silver in the 4x400 metre relay event at the 2018 Asian Games held in Jakarta. A native of Mannarkkad in Palakkad district, Kunhu Muhammed currently works as subaidar with the security forces at Patiala.
Apart from the medals, Kunhu Muhammed had also packed dresses, toys, and food items for his one-year-old daughter in the box that weighed 15kg. However, by the time the parcel reached Kerala, the weight had come down to 10kg!
Kunhu Muhammed said that he had a similar bitter experience a few months ago, but did not file a complaint then. But he has decided to lodge a complaint this time around.