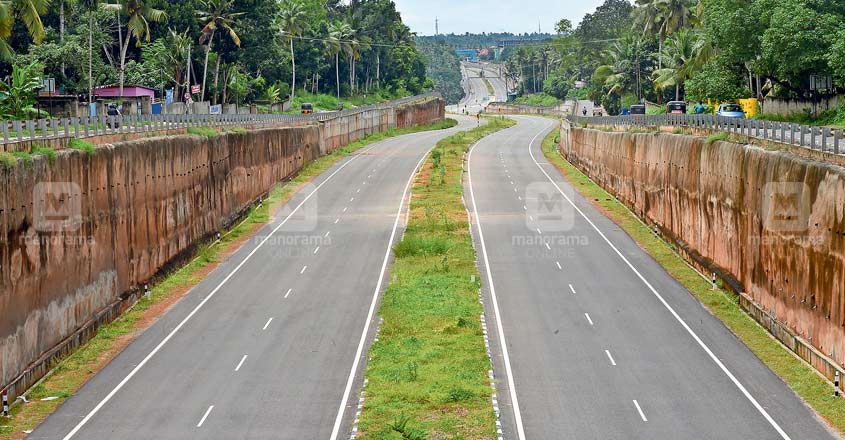 Kovalam: The first phase of the Kazhakkoottam-Karode bypass would be completed and opened for public by December.
The 26.72 km-stretch of the Kazhakkoottam-Mukkola road would be ready for transportation by year-end, the National Highways Authority of India (NHAI) authorities said. Other works, including the Chakka flyover, would be completed by then.
The work on the second phase of the 16.2 km-stretch from Mukkola to Karode is under way. It will be the first concrete highway in Kerala.
Currently, partial transportation is allowed in the first phase. With the entire stretch opening for the public, the traffic snarls along the Balaramapuram-Karamana route would be further reduced. The NHAI has said that vehicles can travel at 80 to 100kmph through the bypass. While the construction cost for Kazhakkoottam-Mukkola stretch is Rs 700 crore, the expense for building the road from Mukkola to Karode is Rs 494 crore.
With the bypass being completed, facilities such as 24X7 ambulance service, trauma care unit and cranes would be provided. Cafeteria and restrooms would be made available every 45 minutes. The entire bypass would be ready for inauguration in 2020.
Authorities are also planning to rebuild the old bridge at Thiruvalla.