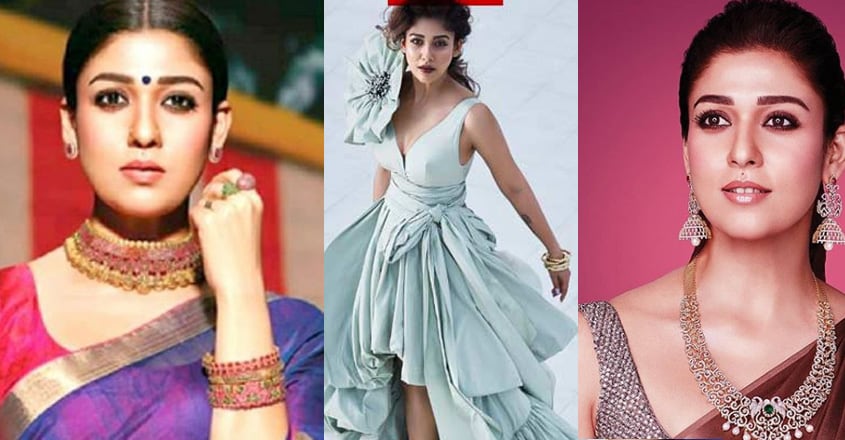 Nayanthara is indeed the Lady Superstar. From humble beginnings to several controversies, she is one of the best and most sought after actresses of South India.
But unlike many other stars, she does not promote her films and rarely makes a public appearance. It is after 10 years that she gave an interview to a leading magazine and was featured in the cover page along with actors Dulquer Salmaan and Mahesh Babu.
For this, the actress has a reason and she lets her films speak for herself!
Confessing why she doesn't give interviews or attend promotional events, she says, "I don't want the world to know what I am thinking. I am a very private person. I'm not very good with crowds." She also adds, "I've been misquoted and misinterpreted a lot of times. It was too much for me to handle. My job is to act. The films should speak for themselves."
Talking about carving her own niche and doing more female-oriented films, she adds, "Why should men have all the power all the time? The problem is that women don't feel confident to be in a commanding role, to be able to say, this is what I want, and this is what I will do. It's not a gender thing, ultimately—if I can listen to you, you should listen to me, too." She also reveals, "For my solo films, I decide everything. Sometimes, directors do come up with sub-plots revolving around husbands or boyfriends. I ask whether it is necessary."
For the cover shoot, Nayanthara was seen in a floor-length multi-hued ruffled dress. On the other hand, Dulquer was sported in light blue-hued suit and Mahesh wore an informal brown coloured suit.