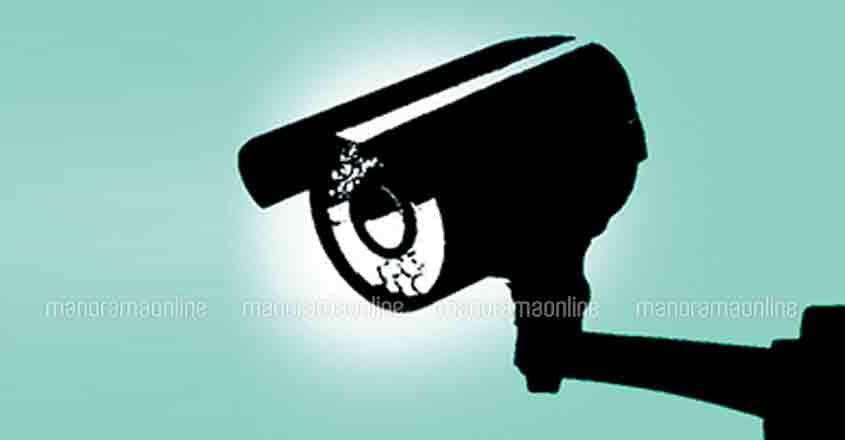 Kochi: The Kerala Police will set up an advanced monitoring system in Kochi to immediately alert the cops if robbery attempts were made at house and other establishments. The Central Intrusion Monitoring System (CIMS) that will come up in Kochi will be the first such initiative in the country.
If a robbery attempt or other criminals incidents were detected at houses and business establishments fitted with the CIMS, alert messages would be sent within 3-7 seconds to the special control room at the police headquarters in Thiruvananthapuram. Regional control rooms and police stations will also be alerted.
The direction of reaching the place would also be given. The information regarding the owner's details, including phone number, would also be provided.
Live visuals would also be transmitted. Even the attacker's actions can be continuously viewed, giving the police a clear idea on the situation at hand.
They also plan to include a feature that would help them identify criminals who are already under the police radar.
The system complete with cameras, sensors and control panel will help the police in 24-hour surveillance. The visuals would be stored for three months.
Keltron would be in charge of the highly advanced technical project.
Apart from houses, banks, ATMs and jewelry stores too can get the CIMS service, authorities have said. The service cost for houses would be Rs 400 every month.