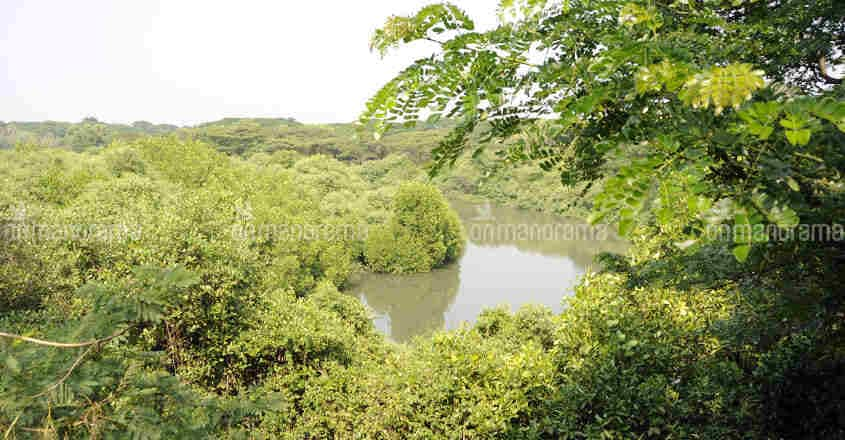 Kochi: 'Cities4forests', an international project that aims to link cities and forests, has started its groundwork to give a lush green tint to this Kochi's landscape.
The initiative, which comes under the non-profit organization World Resource Institute, selected Kochi as the only city in India to be part of its green project. A team of Cities4forests officials visited the outskirts and the forest areas adjoining the city ahead of the project.
The team, the other day, visited vast tracts of forest land adjacent to the HMT industrial area. This forest region is crucial as close to 192 species of birds were found in the biodiversity hotspot in the past 5 years.
The movement will be implemented in 61 cities across the world.
The project will provide requisite expertise to maintain the prevailing ecosystem and increase green cover in common places here. One of the aims of the project is to preserve maximum trees in the city limits and plant more saplings to increase green patches, and for this data about this bio diversity should be collated. As part of the whole exercise, training will be given to councillors in corporation limits at St. Teresa's College on January 9, 10 and 11. Awareness programmes for the general public will also be conducted.