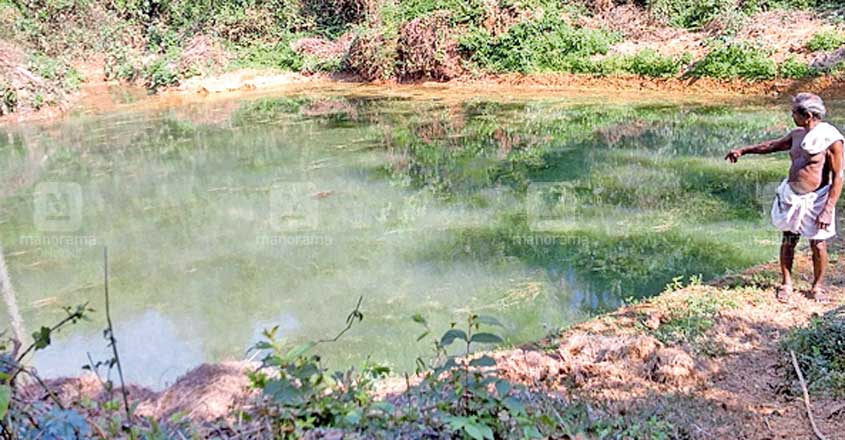 Mulleria (Kasaragod): Over the years several ancient customs and rituals of several communities the world over had disappeared. Education and laws often prove death knell for practices deemed abominable by the society. However, memories of these strange traditions are still alive. Today when bats are feared to be harbingers of diseases like Nipah, some people in this area in north Kerala once used to offer a dish made of bat meat to a local deity!
This strange ritual took place twice a year -- on Vishu Day and on the 28th day of the Malayalam month of Makaram. The bats for the religious rite were captured from a cave in the Pandi forest where the Goddess is believed to have stayed for a day while travelling from the north to Chamundi Addur Mahalingeswara Temple located at Pandivayal.
The ritual was observed by people belonging to the Mogar and Nelkadaya communities and the priest was the headman of the Mogars. Two aides helped the priest in the ritual.
In the morning on the auspicious day, members of both communities gathered near the cave and ventured into the forest to find a suitable stick with thorns to capture the bats.
Soon, they headed to Chamundi Temple, a spot believed to be the original abode of the goddess and offered prayers. Then all the devotees took a dip in the waters at Moyankayam, some distance away.
The priest then literally ran to the cave, followed by others. The cave mouth is around five metres deep and could be approached only by hanging from wild creepers. As soon as the priest and his aides entered the cave, the bats flew out and the flying mammals were captured during this time. The hunt ended when one alerted sufficient bats had been trapped.
The captured bats were then taken to a place called Mappila Guthiya and cooked and the dish known as 'manja' was offered to the Goddess. The remaining curry was taken home by the devotees.
As per local lore, priests entering the cave twice a year also symbolised purifying the abode of the divinity.
This practice likely died out due to the Wildlife Protection Act rather than any fear of approaching bats.