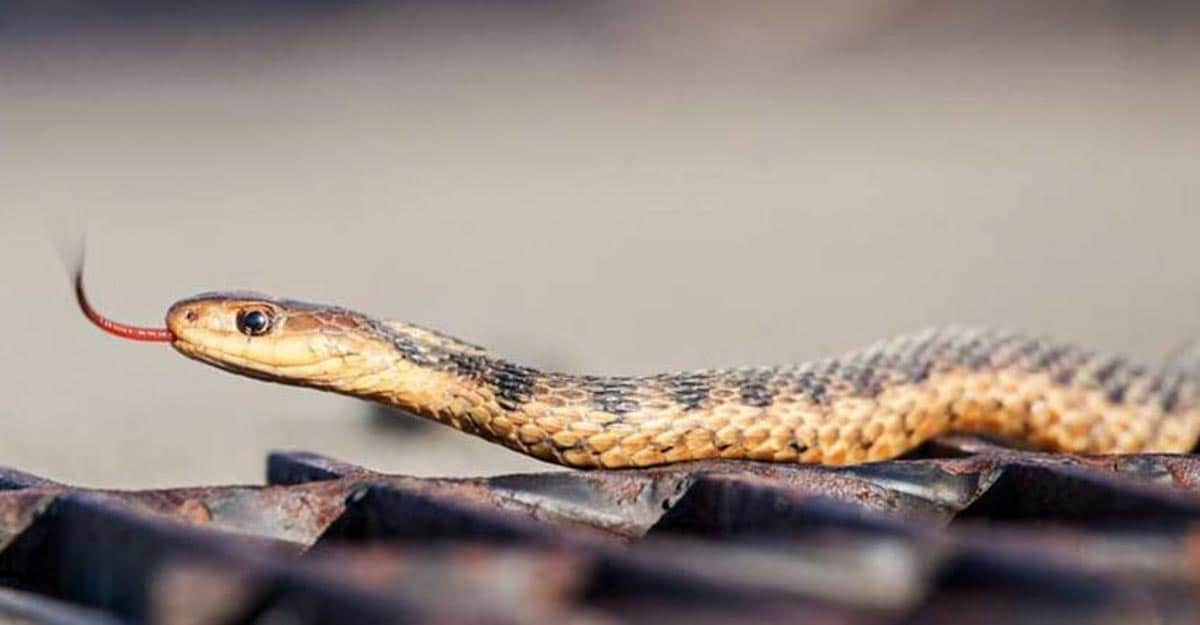 Rajapuram (Kasaragod): A baby girl of a quarantined couple suffered a snake bite and was found positive for COVID-19 after she was rushed to hospital after a timely intervention by a bold neighbour.
The family staying at Vattakkayam, Panathur, faced some tense moments when, initially, no one came forward to help the baby over COVID-19 fears. She was then rescued by neighbour, Jinil Mathew, who took her to a hospital.
At the hospital, the one-and-a-half-year-old was found to be COVID positive, following which Jinil has been put under observation.
The daughter of the couple under quarantine was near a window when a viper lurking behind the window curtains bit her on Tuesday evening.
The couple cried for help, but since they were in quarantine no one came forward.
Eventually, Jinil came forward and took the child to the Pariyaram Medical College in an ambulance.
The hospital tested the child for COVID and she was found to be positive.
The couple, employed as teachers in Bihar, came to their Vattakkayam house on July 16. They have been in mandatory quarantine since then to adhere to the protocols over COVID-19.