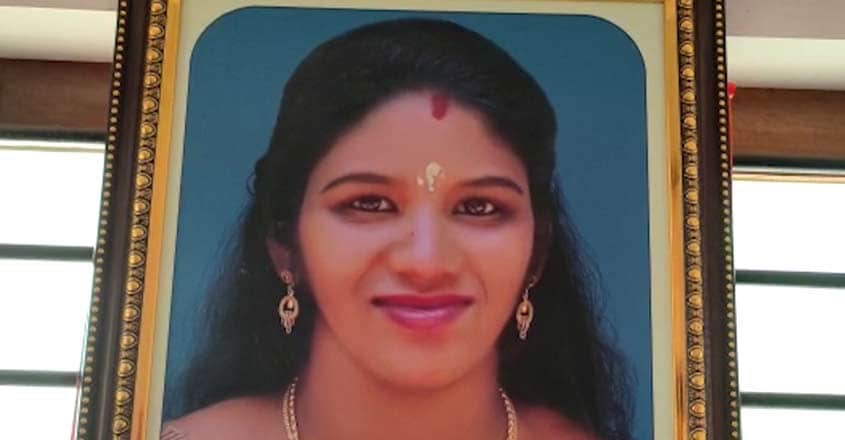 Kollam: Parents of a young woman who died of snakebite in suspicious circumstances have demanded a probe into the incident. They have submitted a memorandum in this regard to the Superintendent of Police, Kollam Rural. The father of the woman Uthara (25) also alleged that her husband had connections with snake-catchers.
Uthara, belonging to Eram in Anchal, was found unconscious in the bedroom of her parents' house on May 7. Though she was rushed to a private hospital, Uthara's life could not be saved.
Local people later found a snake in the bedroom and killed it. However, many of them raised suspicions about the presence of the snake in an air conditioned room with closed doors and windows. Moreover, Uthara's husband Sooraj who was also present in the bedroom gave a statement to the police that he had no idea that Uthara had suffered a snakebite.
Incidentally, Uthara had suffered a snakebite earlier also on March 2 at the house of her husband in Parakode, Adoor. The young woman had shifted to her parents' house to recuperate when she lost her life.
Meanwhile, Uthara's parents also alleged that many of the gold ornaments presented to their daughter during her wedding were missing.
Uthara is survived by a son.
When contacted, officers at Anchal police station said that a case of unnatural death had been registered and an investigation was on.