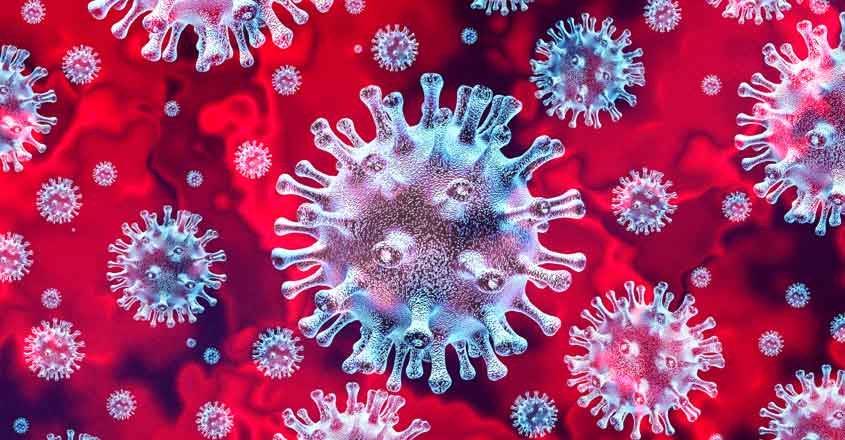 Kottayam: A four-year-old girl is currently among the occupants of the isolation ward of the Kottayam Medical College Hospital. Her world has suddenly shrunk to a small hospital room for the past 10 days even as she is in fine fettle.
Until a few days ago she used to run around her house at Chengalam on the outskirts of Kottayam town. But her daily routine changed drastically after her parents tested positive for COVID-19.
Nowadays, she whiles away busy painting in her drawing book. The doctors at the hospital presented her with colour pencils and a colouring book to overcome monotony.
Once she is done with the colouring, she would sit by the lone window in the room and look at the vehicles passing by. Her only relief is that her parents who are infected with coronavirus stay with her. The family keeps a mobile phone, but there is no television to keep her engaged.
Nodal health officer R Sajith Kumar played down concerns of the child staying with her infected parents. "The child has not been infected. But being a primary contact, she cannot be put up under the care of another adult as it would only increase the chances of transmission to the latter," he explained.
The child's maternal grandparents are also admitted at the same hospital. But they cannot interact with one another.