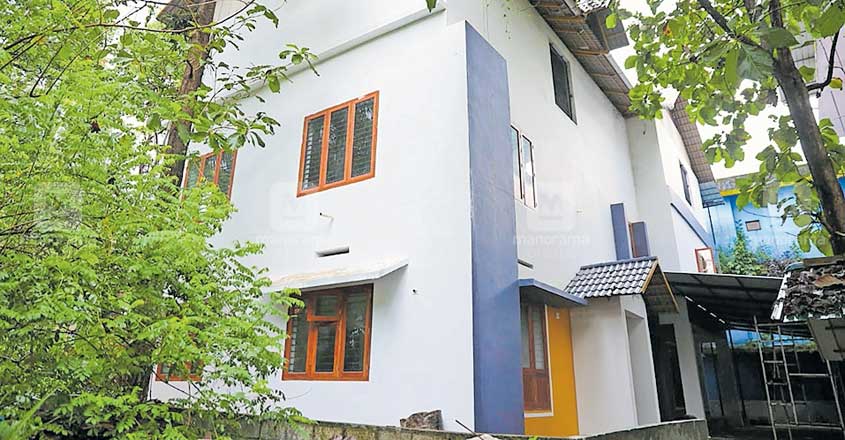 Mukkam: The tale of Kanjanamala and BP Moideen is a familiar one for most Keralites, thanks to the popular Malayalam movie 'Ennu ninte Moideen' which hit the silverscreens four years ago.
Fulfiling real life Kanjanamala's long time vision, a new building with modern facilities for B P Moideen Seva Mandir, a memorial in the name of Moideen will soon be a reality.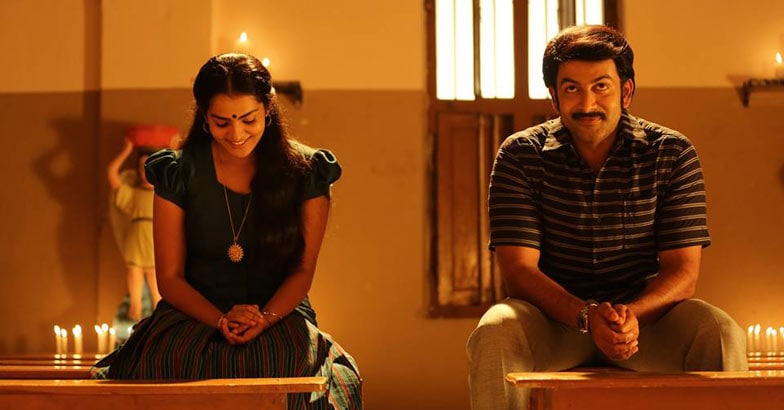 The new building constructed at a cost of Rs 80 lakh will be inaugurated by Kerala Minister for Local Administration K T Jaleel on October 20.
The seva mandir was started by Moideen's mother Fathima and P T Bhaskaran in memory of Moideen who drowned during rescue operations after a boat capsized in Iruvanjipuzha in 1982.
As many as 18 voluntary organizations working for women's security and empowerment were functioning out of a modest building owned by Fathima on Areekodu road here in Kozhikode district but later they were moved to a temporary shed.
Moideen, who was a politician, film producer and publisher, was posthumously awarded the national civilian gallantry honour for rescuing people following the ferry accident.
While the seva mandir officials and local residents were trying hard to put in place a new building, actor Dileep came forward with an offer to sponsor construction of the first floor of the building.
The G P charitable trust in the name of Dileep's father funded the construction of first floor and other floors were built with the help of non-resident Indians. The new building will house a library, training center for women, facility for aged people, and centers for women's security, legal help, and dispute settlement.