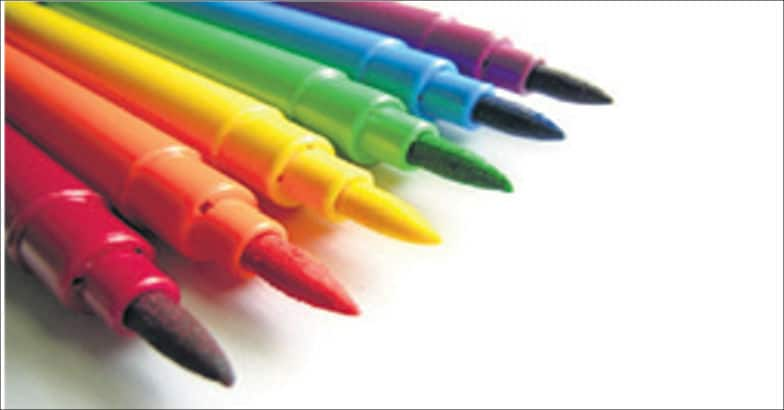 Tanur: Some parents are finding it difficult to keep their children happy and safe indoors during the COVID-19 lockdown. One such parent, who could not pacify his crying child, sought the help of cops at the Tanur police station in Kerala's Malappuram district.
And the police readily acted upon the complaint, and brought colour pencils and book to the child the very next day.
V Vinod, who works in the Gulf, sought the help of the cops.
His wife Sangeetha and eight-year-old son Vasudev were put under home quarantine as they had returned from abroad only 14 days ago. They are currently staying at the home of Sangeetha's sister in Malappuram.
As per the health department's instructions, they have to continue to be in isolation for couple of days more. Vasudev, who loves to paint, ran out of his colour pencils and books. He was thus left bored and upset.
After getting to know of the situation, the hapless father dialled up the Tanur cops on Monday night.
The cops went to the house, and directly handed over the colouring pencils and books to the little boy on Tuesday.