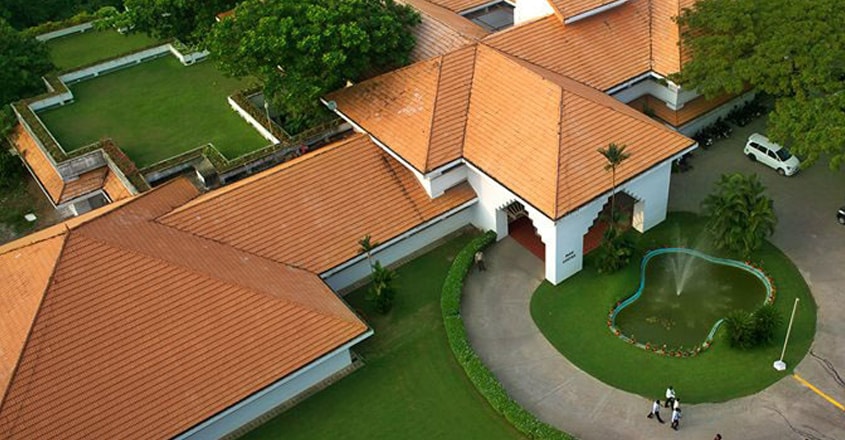 Thiruvananthapuram: Technopark Trivandrum - a technology park situated in Kerala's Thiruvananthapuram city - got a Crisil 'A' rating, an IT official said on Saturday.
Crisil is India's foremost provider of ratings, data, research, analytics and solutions.
This is the first time that a Kerala-based Electronics Technology Park got such a high rating.
"Crisil 'A' rating is truly a defining moment for Technopark. It is recognition of the check measures adhered to over the years in achieving this milestone which will help us go a long way in attracting more investors and credibility in the industry," said Technopark CEO, Hrishikesh Nair.
One of India's largest IT parks, it is also one of the world's greenest technopolis. 
Technopark Trivandrum, which is spread over 724 acres of land, was established in 1990 on the city outskirts. It has about 400 operational companies at present which employ more than 56,000 IT professionals.