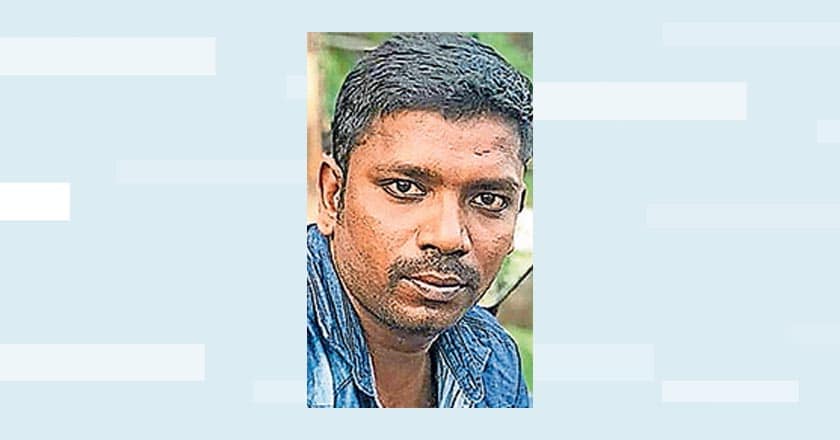 Thiruvananthapuram: A local CPI(M) leader was on Thursday arrested near here for beating up a man and allegedly knocking him down with an autorickshaw for refusing to give Rs 100 for new year celebrations.
Police said the 40-year-old man Senthil Roy, hailing from Parasala, was returning home from work on the night of December 31 when he was attacked by CPI(M)'s Parasala local branch secretary, Pradeep, and some others.
Pradeep frquently targeted workers on heavy vehicles for money, when they reached the weighing bridge at Injivila region in Thiruvananthapuram. Reji opposed Pradeep's attempt to extract money through intimidation.
They've been involved in a heated exchange on the issue earlier. On New Year's eve a gang of four abducted Senthil in an autorickshaw and ran him over with the vehicle after brutally assaulting him.
Senthil, who suffered serious rib injuries, has been admitted to the Medical college hospital in Thiruvanathapuram.
The magistrate recorded the victim's statement at the hospital. The police is on the heels of the other accused who took flight after the incident, Parasala Circle Inspector SM Riyas informed.
Pradeep had approached Senthil's mother to request her to withdraw the complaint registered.
(With inputs from PTI.)