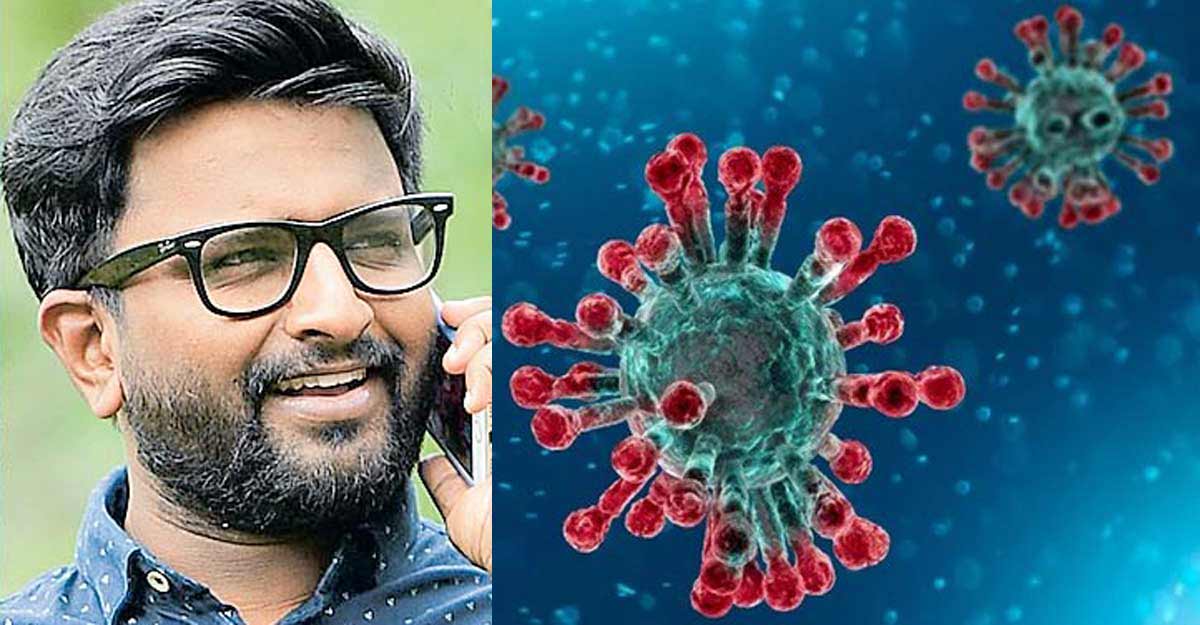 Kalpetta: Anshad Ali of Wayanad survived the COVID-19 ordeal. The 29-year-old did not battle just the disease but also the stress and anxiety triggered by the dreaded illness. Today, Anshad is helping other infected people in their fight against COVID-19.
Anshad has been offering tele-counselling to COVID-19 patients, including those stranded abroad.
A native of Muppainad in Wayanad, Anshad was one of the first three COVID-19 patients in the district. Anshad, who owns business in Dubai, landed at the Karipur airport on March 23. He drove his way back home from the airport and did not stop anywhere.
Even when he reached home, he did not meet his three-year-old son, wife or parents.
After the infection was confirmed on March 30, Anshad prepared his own route map, and sent it off to the healthcare personnel and the police. When he was discharged from the hospital after making a full recovery, Anshad got actively involved in the online awareness drive. Along with this, he also started tele-counselling.
When he gets to know of any COVID-19 cases in the locality or among his acquaintances, he immediately calls them up.
Anshad said that listening to the experiences of survivors would help relieve the anxiety of the patients.