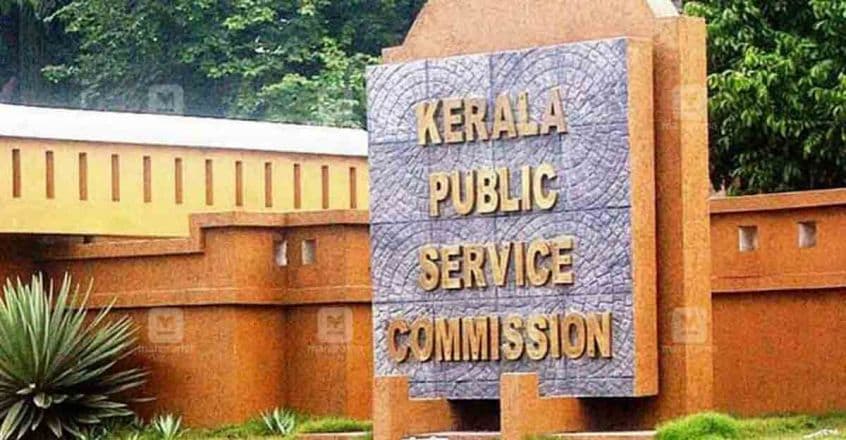 After the new exam method was announced for PSC selections in the state, many job-seekers sent WhatsApp messages to 'Career Guru' seeking answers to many questions. Renowned PSC coach Mansoor Ali Kappungal answers some of the questions that were commonly asked.
Graduates cannot appear for the Last Grade (LGS) exam but can appear for the LDC exam. How will the rank list be determined if there is a common examination for both the categories?
Although the examination will be the same, the cut-off marks for LD clerks and Last Grade posts will be different. There will be a cut-off mark for non-graduate candidates based on which the LGS rank list will be published; the rest will be considered for the LDC rank list.
A one-day PSC registration was held only last month. Will I be able to apply for the upcoming Preliminary examination?
There is no separate application for the Preliminary examination. Preliminary and Main examinations are only for those who had applied for LDC and LGS examinations earlier.
How should one who has applied for LDC and secretariat office attendant examinations do the preparation?
Prepare for the LD clerk exam. That will naturally be useful for the secretariat office attendant exam.
There will be questions on general knowledge (60 marks), English (20 marks), Mathematical and psychoanalytic ability (20 marks). You can prepare accordingly. 
For the Preliminary exams for these posts, there will be General knowledge (50 marks), Science (20 marks), and Mathematical and Psychological Analysis (20 marks).
Has the syllabus changed for exams with graduation as the minimum eligibility?
There is no change in the syllabus. You can proceed according to the current syllabus that covers 10 areas. 
Will the National Education Policy affect the existing teachers rank lists?
The National Education Policy may take time to come into effect. It is unlikely that the current rank list will be affected.
I have applied for LDC and LGS exams. Kannur is the centre for the LDC exam, while Ernakulam has been allotted for LGS. Where will the general examination take place? 
The district does not matter for the general examination. Mostly, it can be written in your own district itself. The Main exam will be at the place where the application was made.
Will the study subjects for exams requiring degree qualification be similar to the KAS syllabus?
The KAS syllabus is somewhat in-depth. No other PSC exams requiring degree qualification will be that tough.
Will Preliminary exam apply to LD typists posts?
There will be no general examination for professional and technical examinations.