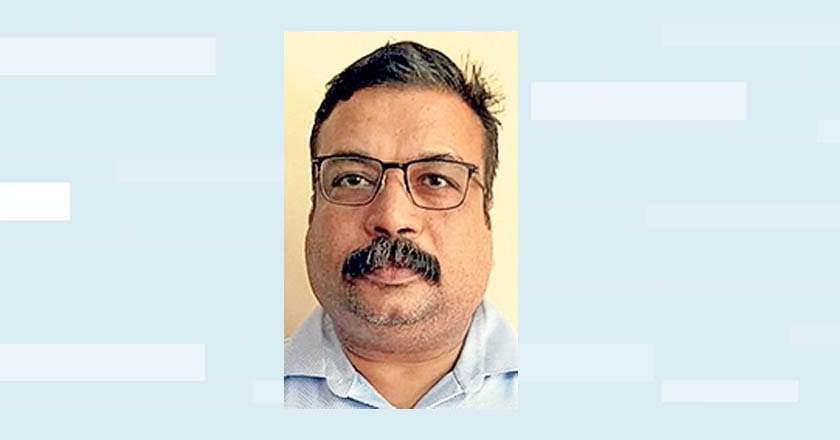 Kannur: Another scam involving a money-chain network has been reported from Kerala, indicating that the public haven't learnt any lessons so far despite losing money to rackets. In the latest incident more than 30,000 people, mostly from Thrissur and Palakkad districts, who invested in a money-chain scheme have been duped. The owner of the company behind the swindle has been arrested.
Thrissur native Shaji C Mohammed, 48, was arrested from a lodge at Kannur town, while he was trying to lure investors to the scheme.
Targeted investors were made members in Shaji's scheme via the website, H2Y2.com. People were promised that those who invested Rs 10,000 or more would be given the double the amount within 15 days.
As per the figures on the website, 31,921 people from Thrissur and Palakkad districts had joined the scheme. Around Rs 31.92 crore were taken from them in the form of investments.
The accused had siphoned off Rs 6 crore under the pretext of commission, the police estimate.
Around 17,000 people, who made the investments, likely lost their entire investment.
It is suspected that the Shaji reached Kannur to find new investors.
Kerala has witnessed a series of financial fraud scams over the last few decades. The most sensational one in the recent times being the Total 4 U scam in which 33 cases of misappropriation of money to the tune of crores of rupees were registered by the Crime Branch.