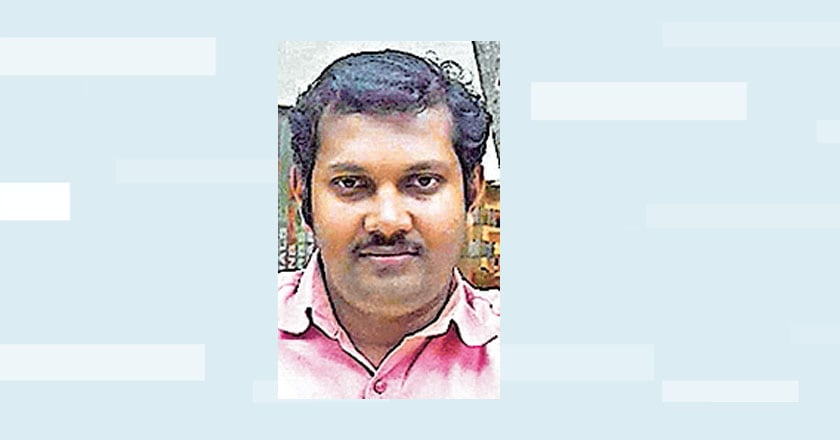 Kottayam: A 39-year-old man, who was under home quarantine over COVID-19 protocols for overseas returnees, died here on Thursday.
The deceased is Manjunath of Kanakkary, about 15 km from Kottayam town. He had returned from Dubai on June 21 and was staying alone to adhere to quarantine norms.
Manjunath was found unconscious by his brother early on Thursday. He was admitted to the Kottayam Medical College Hospital by evening and moved to the intensive care unit by night, but his life could not be saved. His relatives alleged that there had been a delay of several hours in taking him to the hospital.
His body fluids have been collected for medical examination.
Manjunath's brother had gone to the house around 10am on Thursday with food. However, he grew suspicious after he noticed that the food from the previous day had not been taken. He then found Manjunath unconscious inside the home. He immediately informed the primary health care centre at Kanakkary.
Though the health department officials reached the home, they instructed to take Manjunath to the Kottayam Medical College Hospital (8 km away) as he was under quarantine. Though the authorities were informed in the morning, the ambulance came only by evening, the relatives alleged.
Dr Dhanya Susheelan, medical officer at the Kanakkary primary healthcare centre, said that the COVID-19 nodal cell was informed as soon as she found Manjunath unconscious.
Manjunath is survived by wife Gayathri, and children Shivani and Suryakiran.