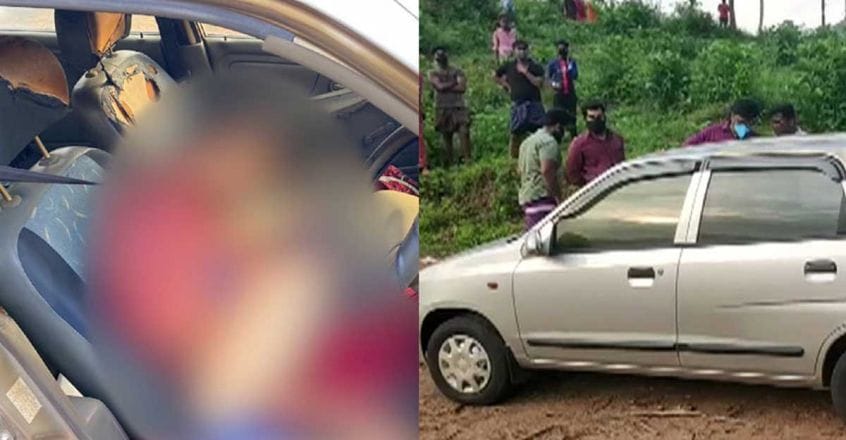 A teacher employed with a private school was found dead inside a car near Mukkam in Kozhikode district.
The victim was identified as 41-year-old Deepthi. Her body was found in the vehicle near an isolated rubber plantation in Karasserry.
Soon after the local residents spotted Deepthi's body in the car at around 3.30 pm, they passed on the information to the police. The body was found on the driving seat with the seat belt fastened around.
The body and seats of the car were found in a charred condition. Kerosene oil was found inside the vehicle. From the position of the vehicle, it could be gauged that the car was driven out of the road into the plantation area.
Some people had seen the teacher driving the car in the afternoon. According to police, there were no signs of any struggle on the body. Deepthi whose husband is working with a private hospital in Kozhikode, leaves behind three children of the ages of 6,7 and 12 respectively. 
The body was shifted to Kozhikode medical college for postmortem examination.