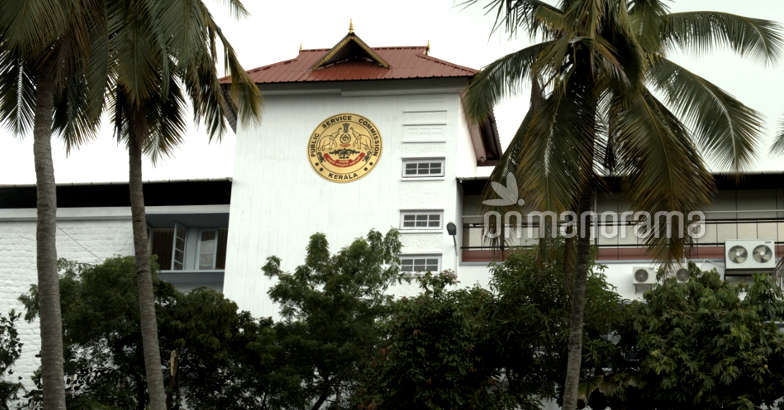 Ottapalam: The Kerala Public Service Commission (PSC) has been making news for wrong reasons of late. Soon after the row over irregularities in the conduct of police tests the public recruiter has upset candidates by offering a defective question paper for a recent test.
In the exam to select 'Malayalam, Tamil Knowing Clerks' the candidates were forced to skip one question as no choices were offered to answer it. Even candidates who knew the answer were helpless as no choices were given as possible answers and they had to leave unmarked the answer space on the OMR sheet.
The botched question was in the section to point out mistakes in a sentence. Though candidates brought the issue to the attention of invigilators, they were helpless.
Candidates from all parts of the state had appeared for the exam in around 200 centres in Palakkad district. The above-said clerical vacancies are in various government departments where communication in Malayalam as well as Tamil is necessary.