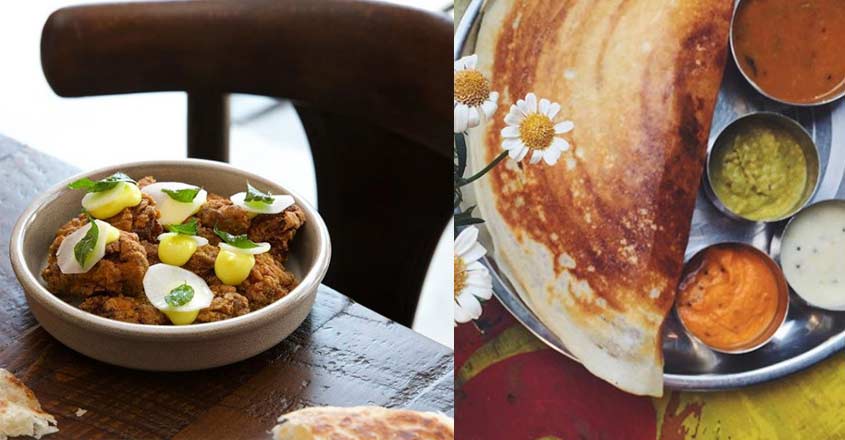 Thiruvananthapuram:  A major effort to ensure the quality of food in eateries and tea stalls is underway here in the capital city of Kerala.
Following a raid conducted by the special squad of the Thiruvananthapuram Municipal Corporation on 53 hotels within its limits, the Mayor V.K. Prasanth has announced a scheme that would ensure hygienic and good quality food in the hotels and restaurants within the city limits. Under the 'Subhojanam' Scheme, the Corporation would provide training to the employees of hotels and restaurants in the city limits. The employees will also be provided with identity cards.
Only those who have the identity card issued by the Corporation on finishing the training would be allowed to work in any institution handling food including the hotels, bakeries, tea stalls and catering units in the city. Medical check-ups will also be conducted prior to their training.
The first phase of the scheme to be flagged off by August will focus upon those who are already working in this sector in the city. Following that, training will also be provided for those who are interested in joining the workforce in this segment.
Further details of this scheme will be released by the beginning of July. The registration for training will also begin simultaneously.
Raids on hotels: 3 closed down

Three establishments found to be unhygienic in the raids conducted by the Corporation Special Squad were shut down temporarily. Bisban Hote at Sreekaryam, Ammu Catering Unit at  Attipra, and a catering unit ran by Sajeev were shut down for keeping the food items under unhygienic conditions.

The officials pointed out that the floor of the Sreekaryam hotel was found chipped and crammed with dirt and dust. Food was found to be kept in unhygienic spaces in both catering units.
All three establishments have been served notice to improve the infrastructural facilities. Notices were also served to 47 establishments which were found to be failing the standards.
Most establishments were found to be falling short in collecting and segregating the waste. Corporation has assigned agencies to collect waste from the establishments. K. Sreekumar,  Chairman of the Health Standing Committee, informed that the segregated waste should be handed over only to the agencies approved by the Corporation.
The raid was led by the Health Officer Dr A. Sasikumar, Supervisors Ajith Kumar and Prakash and Inspectors Prem Navas and Anoop Roy.