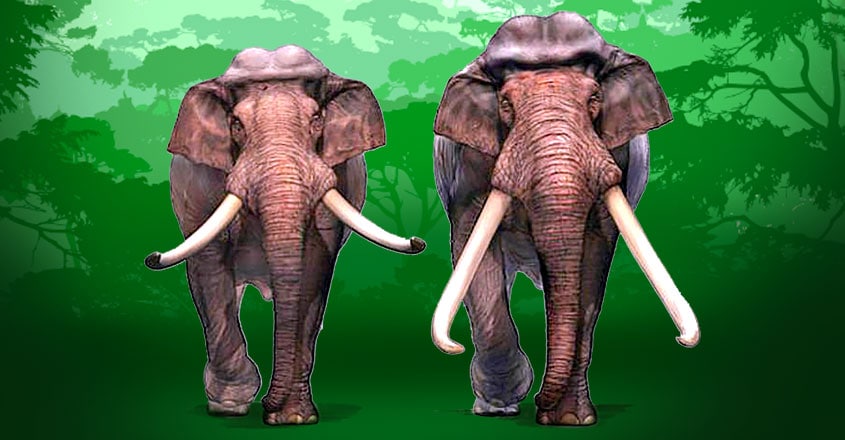 Kalpetta: After four wild elephants were found dead in a fortnight in the Meppadi forest range in Kerala's Wayanad district, the Forest Department has begun a probe into the suspicious deaths.
The authorities suspect that the deaths were caused either due to infection or poisoning.
The fourth elephant was found dead at Elamala, Mundakai, in Meppadi range the other day. Locals said that they had seen the female elephant roaming around in the region for the past several days. It was in a frail condition and could not eat anything.
The other three deaths were reported on January 26, 28 and 31.
A tusker died after it was attacked by another elephant in the Kattimattom forest on January 26. Former Bison Valley panchayat president Mohammed Pasha was arrested for taking the tusk of this dead elephant.
Two more elephants were found dead at Chooralmala and Puthumala seventh block subsequently.
"Infection likely brought about the death of the elephant found dead at Chooralmala. White fungal growth was spotted on the carcass," said P Padmanabhan, a Range Officer part of the flying squad of the Forest Department.
Forest department surgeons Dr Anil Zachariah and Dr Arun Sathyan led the post-mortem. Samples from the carcass have been sent to the Veterinary University at Pookode and Regional Chemical Laboratory for further tests.