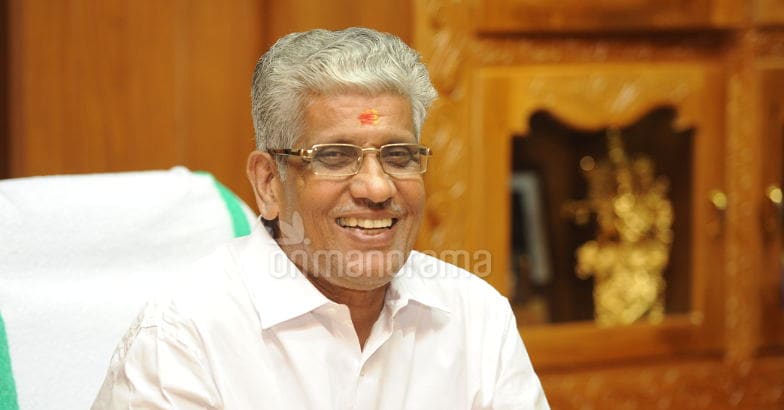 Changanassery: The Nair Service Society (NSS) has spoken up against prodigal weddings again. General Secretary G Sukumaran Nair has called for curbing needless expenditure at weddings, festivals, housewarmings and funerals in NSS mouthpiece, Service.
It is pivotal for the larger good of society that this trend is reined in, the editorial read. Families should shrug off this habit to bring prosperity. Many families run into financial trouble because of reckless spending.
Pompousness leads to lavishness. Families compete on the bride's jewellery, attires and feasts forgetting own financial conditions. Some take loans and mortgage their property to win this competition and end up losing everything, even their lives.
Invitation letters and betrothals are pompous these days. Ring exchange, feast at the bride's place on wedding eve and reception at the bride's place after the wedding are unwanted events. Invite only the closest relatives for betrothal, suggests the editorial.
The well-heeled in society should set an example for others in this matter. Only use essential jewellery at the event and keep aside extra ornaments if need be as an investment. This will help the common man limit his urges to spend.
The members of NSS who have always stood against malpractices in society can bring true renaissance with such steps, Nair said in the editorial.