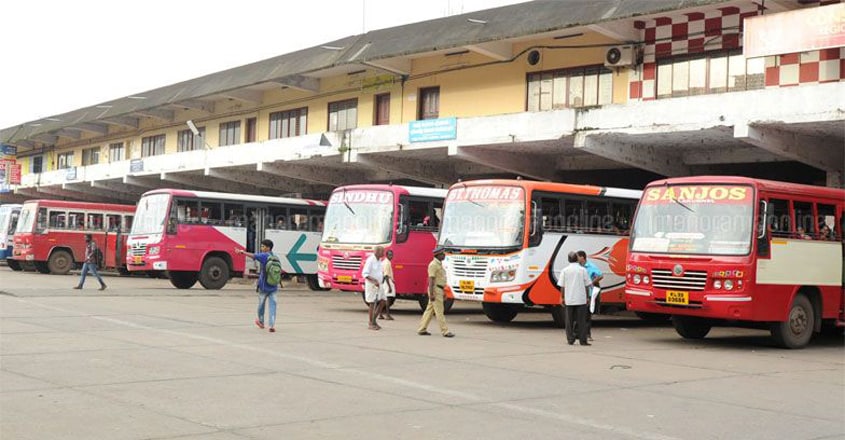 Thrissur: The motor vehicle strike called by the Motor Workers Protection Committee on June 18 has been postponed. The strike was called in protest against the introduction of mandatory GPS facility in all public transport vehicles.
As per the new regulations, the Global Positioning System is mandatory in all public vehicles including private buses and school buses. The sole exception is for auto rickshaws. This has come in effect since June 1.
The strike was postponed after the deadline for installing the GPS device had been extended. The new date will be announced later.