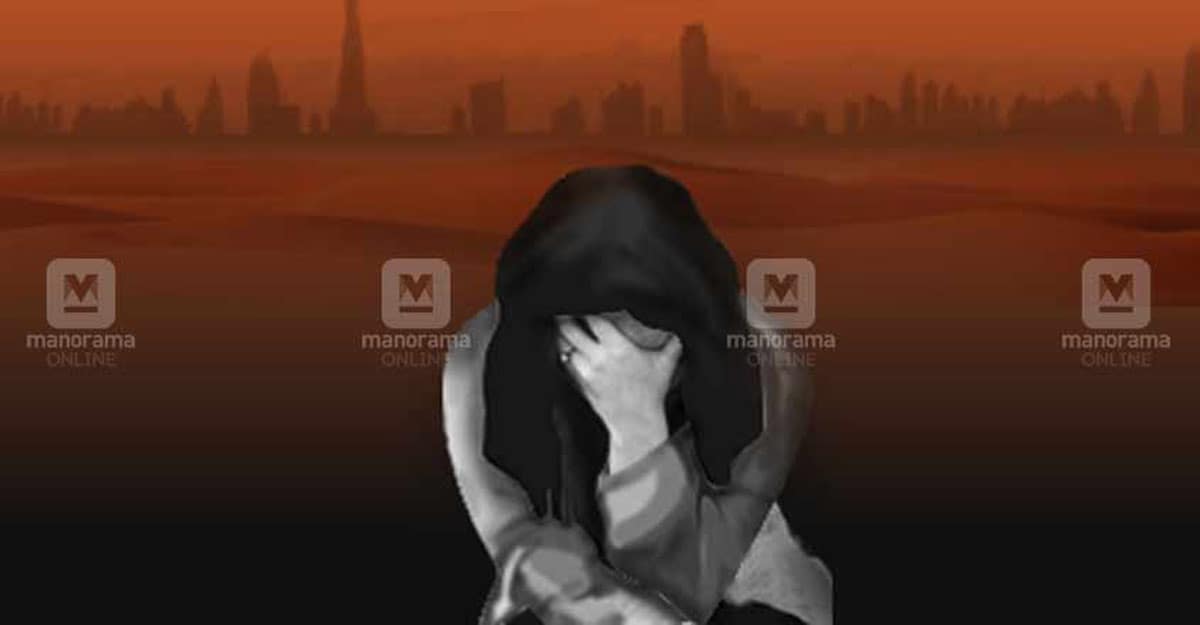 Mavelikkara: A 33-year-old man attacked his estranged wife and toddler son with a beer bottle at her home at Varenikal near Mavelikkara in Alappuzha district on Monday.
The wife, Rakhi who was grievously injured in the attack, has been admitted to the Medical College Hospital. The one-year-old child also suffered a deep wound on his hand.
The police have taken Praveen Kumar of Changanassery into custody over the incident. He had also suffered injuries.
Praveen Kumar turned up at Rakhi's house on Monday morning. They got into an altercation and Praveen attacked Rakhi with the broken beer bottle. During this while, Rakhi was holding on to the child and he suffered injury to his left hand.
Hearing the ruckus, neighbours rushed to Rakhi's home and stopped Praveen from fleeing. Relatives took Rakhi and her child to the Mavelikkara district hospital. Her kin also said that Praveen had hit Rakhi on the head with a cement brick.
Rakhi suffered injuries to her neck, back and behind the ears. Shards of glass have been removed from the wounds. However, the doctor said that she was still in a critical condition. The child needed eight stitches for the wound on the hand. Though the couple's elder son was also at home during the incident, he escaped unhurt.
Rakhi had been living separately from her husband for more than a year over domestic feud.