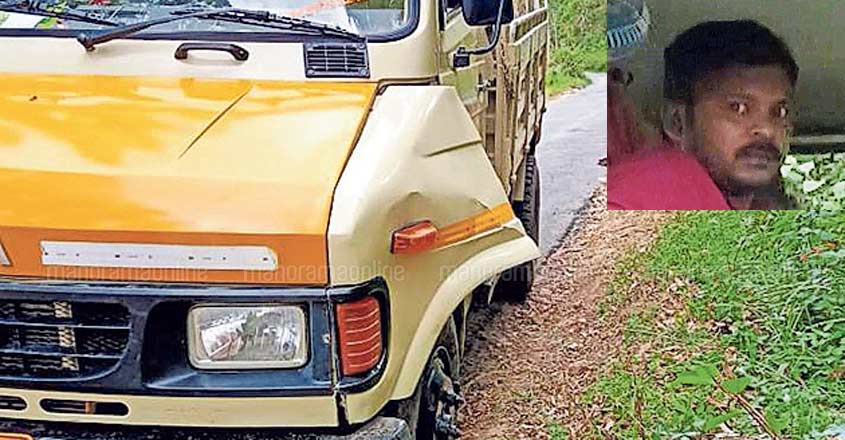 Marayoor: When a bison charged at Shamla Baby, the distance between life and death for her was a mini lorry.
It was the presence of mind and daredevilry of the mini lorry diver, Kanthallur native Suresh, that rescued the woman from the deadly bison's attack.
The incident happened on Monday morning at the Marayoor-Kanthallur road. Shamla was on her scooter near Vettukad area when the bison attacked her.
Seeing the charging wild animal, Suresh, who was coming from the opposite side with a load of bricks, shoved his vehicle between the bison and the woman.
Though the side of the vehicle was damaged in the bison attack, the woman escaped unhurt. Due to the pain caused by the horns piercing the metal body panel of the lorry, the bison quickly fled the spot.
Pius Nagar native Shamla Baby is an ESAF employee.