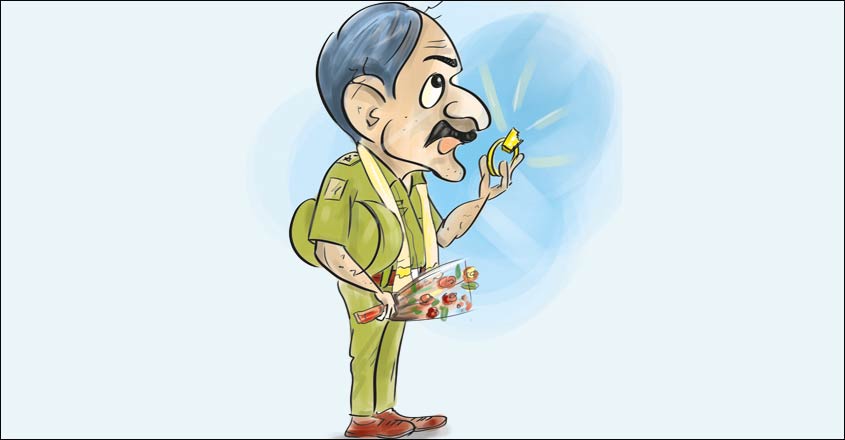 Thodupuzha: Cheating in jewellery purchase is rife the world over, but how often does colleagues and that too law-enforcers cheat with precious gifts? A few cops here likely misappropriated money collected to organise a grand farewell to several colleagues who retired from service and duped them with presents of gold rings.
As many as nine Sub-Inspectors (SIs) attached to the Special Branch in Idukki district had retired from service between December 2017 and May 2019. Each of them was presented with a shawl, bouquet and a gold ring, purportedly of one sovereign, during the send-off parties held on separate occasions. A photo session and traditional feast were also arranged.
Rs 1,000 to Rs 3,000 was collected from each cop in service to meet the expenses for the farewell. Two officers of the Special Branch were in charge of this money.
It is estimated at least Rs 1.68 lakh was diverted from the total funds mobilised.
The fraud came to light when some among the retired SIs had the rings checked by the jeweller as the rings weighed less than one sovereign. the former police officers approached the District Police Chief with a complaint and a probe was ordered.