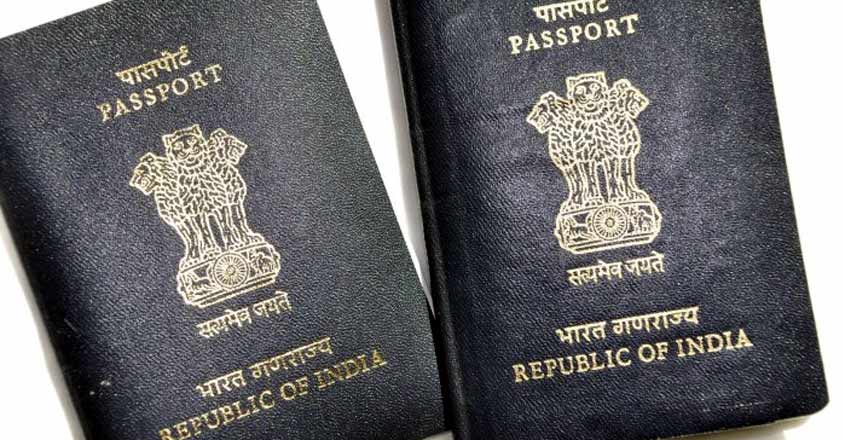 Mangalore: A Malayali air passenger has alleged that security officers at the Mangalore airport tore her passport. The Indian embassy in Dubai has sought explanation from the airport authorities, but a check revealed the complaint was baseless.
A complaint was lodged by Kasaragod native Muhammad's wife Rubina Hashim who was going to Dubai along with daughters Fathima (4) and Noora (8 months).
Rubina said she had passed the security check at the entrance and proceeded to the check-in counter when she was told her passport was torn. Travelling with a torn passport was not possible, she was told.
Airline officials said they would not be responsible for any inconvenience it might cause her at Dubai Airport. She was made to write a letter taking responsibility for the passport and rewrite it since the first one was not in the required format.
However, airport authorities in Dubai did not have a problem with the torn passport. They asked her to renew it, she said.
Rubina went on to file a complaint with the Indian embassy there about the torn passport and the response of officials in Mangalore. The embassy asked the airport for an explanation. After checking CCTV footage, the airport authorities said its officials were courteous to the traveller.