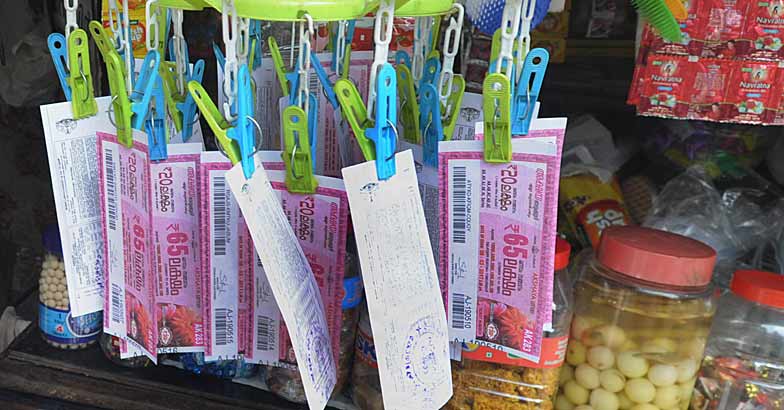 Sullia: A 51-year-old Malayali hotelier here in the Dakshina Kannada district of Karnataka won the first prize of Kerala State Lottery the other day.
Lady Luck finally smiled on B Sudhama, who runs a restaurant here, with one of the three summer bumper tickets he had purchased from Mulleria lottery sub-agent B Kunhikannan. The winning ticket bore the number SB 131399.
Kunhikannan, who sells tickets sourced from Madhu Lottery Agency at the KSRTC shopping complex in Kasaragod, says this is the highest-ever jackpot to be hit in the northernmost Kerala district.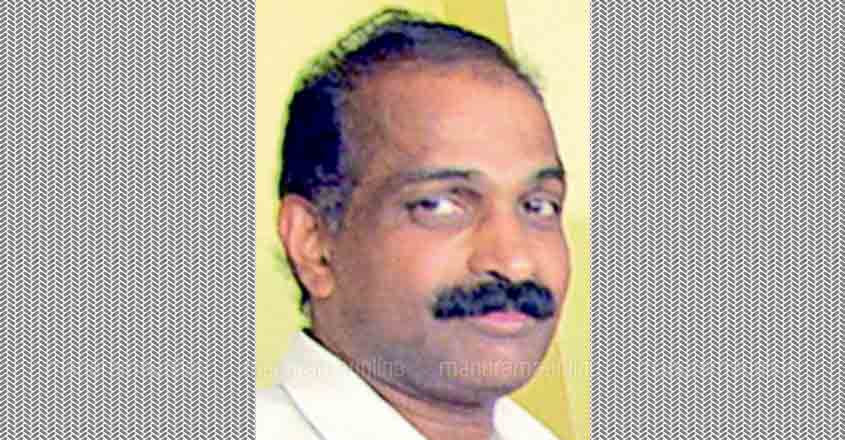 Sudhama had bought three tickets last month while he arrived in Kasaragod to call on his relatives residing at Mallatu. For the past four years he always made it a point to try his luck with Kerala state lottery tickets whenever he visited his native place in Kerala.
Sudhama settled down in Kanthamangala, Sullia, ever since his parents Achuthan Maniyani and Saraswathi migrated to a border village in the neighbouring state decades ago. Sudhama, who opened a hotel in the Adyanaduka village initially, opened Hotel Nidheesh 19 years ago in Sullia town.
His family comprises wife Prabhavati, a Kasaragod native, and three children.
"My focus is to give good education to my children Nidhesh, Sarath and Manvith," says Sudhama, who was immersed in his routine duties as any other day.