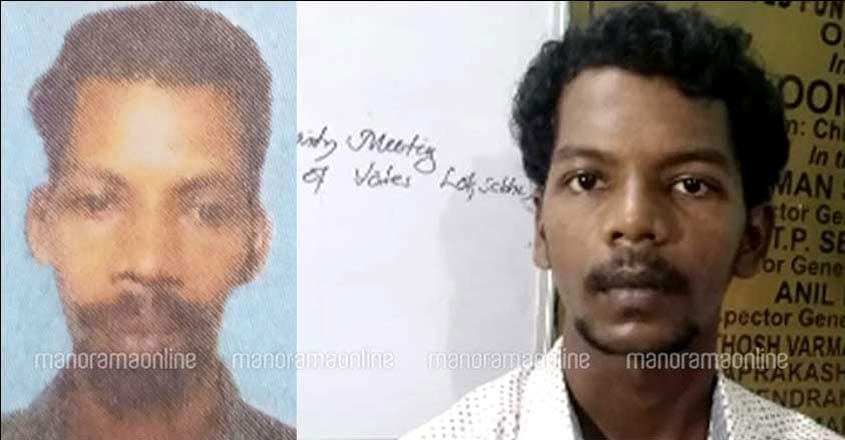 Kollam: A youth has been arrested in connection with the incident in which a man was killed after being hit by a train. The victim was Asokan (35), son of Gopalan residing at Njarode in Kalaikode. He was found dead below the Paravur railway bridge. The police arrested Asokan's friend Manikandan (27) over the death. He lives at Varambittuvila, Njarode.
The incident related to the case took place on April 17. According to the police, Asokan, Manikandan and another man used to regularly drink liquor at a vacant house near the railway track in Ollal. On the fateful day also they had drinks. Sometime later, Manikandan and the other man went to buy food. After they left, Asokan took the liquor bottle and went another way.
When Manikandan and the friend returned, they found that Asokan was not there. As it was late at night, the friend went to his house. Manikandan soon located Asokan near the railway over bridge. They entered into an argument which escalated into a physical fight. During the tussle, Asokan fell on the railway track and was run over by a passing train.
A complaint was filed with the police by Asokan's mother Omana and a probe led by Paravur CI Ajith Kumar resulted in the arrest. Manikandan was charged with non-culpable homicide and presented before the court. He has been remanded.