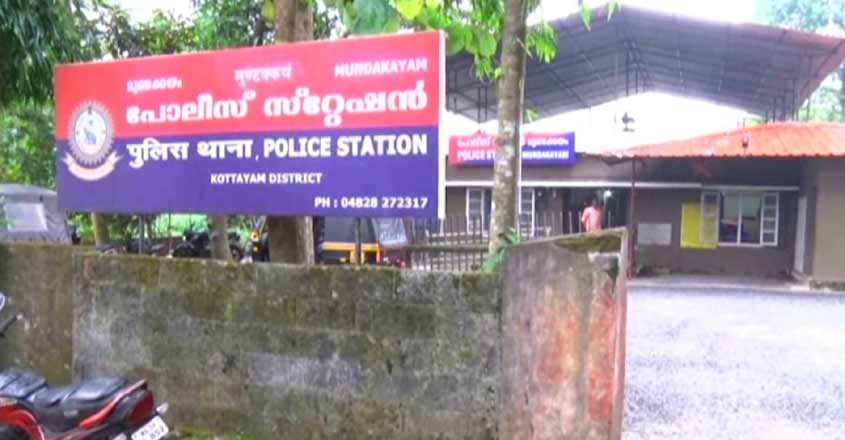 Mundakayam: In a twist in the ongoing probe into the recent suicide bid of two teen girls reported from here, police have found out that they were subjected to prolonged sexual abuse. Police say they tried to kill themselves allegedly to cover up sexual assault.
Based on the statements of one of the girls, the police have arrested Kottayam natives Mahesh, Anandu and Rahul Raj. They have intensified the search for the fourth accused.
The girls were assaulted at their houses at Panchalimedu and Mundakayam, according to sources.
They were being sexually assaulted likely from 2016, as per preliminary reports.
The two girls consumed poison and jumped off a bridge into the Manimala River on Monday. But they were rescued by the local people.
The girls first claimed that they resorted to the extreme step as they were scolded by their parents.
However, the police found discrepancies in their statements. When the duo were questioned in detail, the cops became suspicious that one of the girls was an assault victim. Her mobile phone was checked and voice messages revealed links to boys. A medical examination has confirmed sexual assault.
Then the other girl was summoned again for detailed questioning and soon the police unearthed the crime and zeroed in on the offenders.