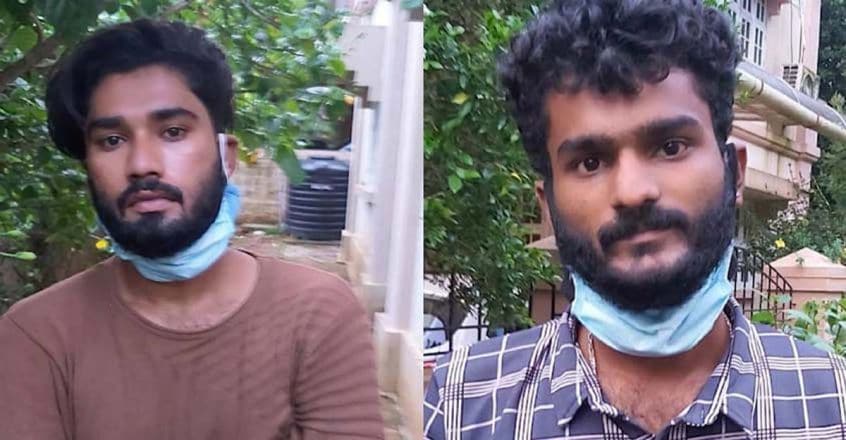 Kozhikode: Two youths have been arrested for sexually assaulting a 14-year-old girl from Kozhikode. The accused had befriended the girl on Instagram.
A complaint was filed after the girl, a class XI student of a reputed school in town, attempted suicide. The accused, Ottapalam natives Sharafali and his friend Ragesh, were then nabbed by the Kasaba police.
The girl was given access to her mother's phone for online studies. She started an Instagram account and befriended Sharafali. They started communicating over messages and phone calls. She was given false promises of a life together. Sharafali and Ragesh even went to Kozhikode twice to meet the girl.
The girl, who left home under the pretext of meeting another friend, travelled to Ernakulam and Perinthalmanna. After taking advantage of the girl, Sharafali started making demands of money and gold from her.
She was threatened that her photographs would be made public. Without her mother's knowledge, the girl handed over 4.5 sovereigns of gold.
After noticing that the girl had become forlorn and showed suicidal behaviour, the parents made enquiries and were shocked to know of the assault. Her relatives then contacted Sharafali; however, he threatened them against approaching the police.
The parents finally filed a complaint with the Kasaba police. The Kasaba SI and team went to Palakkad and arrested the culprits.