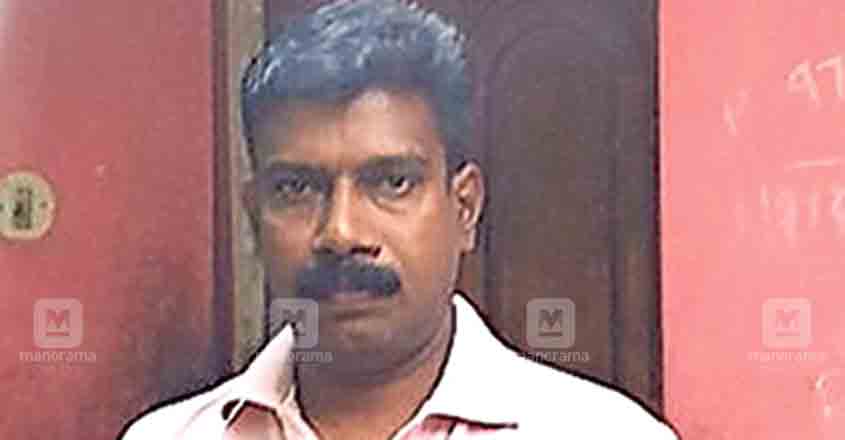 Vellanad: Both tipper lorry owner and the driver bought lottery tickets with the same number but from two different series. When the results came, the driver won the Rs 80-lakh Karunya Plus lottery prize.
Tipper driver Biju Kumar of Popson company at Kuthirakulam in Kerala's Thiruvananthapuram district was the lucky winner. The lady luck smiled on this hapless father who was running from pillar to post to make enough money for his daughter's medical studies.
Both lorry owner Mohanan and Biju tried their luck at the same time. Mohanan, who won the consolation prize of Rs 8,000, had asked Biju to check the results.
The 46-year-old was on his way to Aryanad with the next load when he got to know that the results were out. He stopped en route and went to his house at Changa to check the results. He and his family members were ecstatic when they realised that Biju had hit the jackpot. The lucky ticket was PY - 218838.
Biju and his wife Kushalakumari had been walking up to several banks for the past seven months to get an educational loan for their eldest daughter Chandana who was studying for MBBS. Finally, the SBI Velland authorities informed that the loan of Rs 15 lakh was sanctioned the other day.
Soon after Biju won the lottery. Biju gave the prized lottery at the same bank. The father of three had mortgaged his only assets, house and seven cents of land, to find the money for his daughter's studies. Anjana and Nandana are his other children.