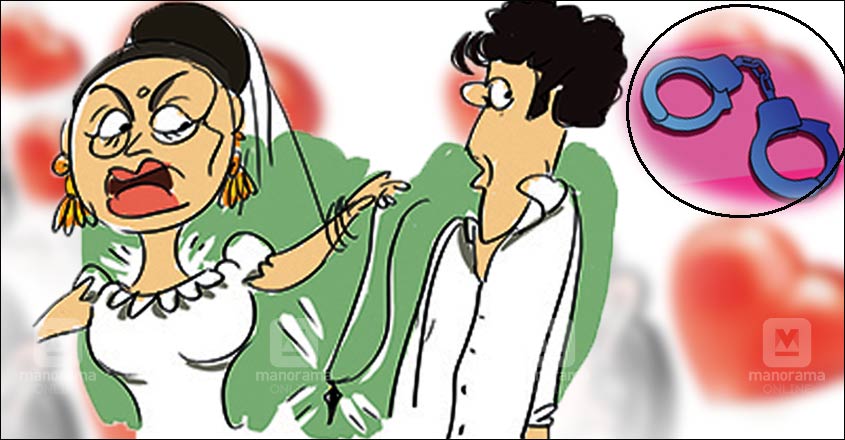 Nedumangad: True lovers have heart of gold, but pretentious ones may cost you your precious jewellery! A 21-year-old man has been arrested for refusing to return a gold chain he had taken from a teenager after apparently feigning love.
Kunjumon of Charupara in Thiruvananthapuram was arrested from Kachani on Saturday by Aruvikara SI R V Arun Kumar and team. He has been remanded by the local court.
The youth had taken the 0.75 sovereign gold chain from the 15-year-old girl. However, he did not return the gold chain even after months and remained elusive.
Kunjumon reportedly told the police that he had mortgaged the gold chain at a private establishment.