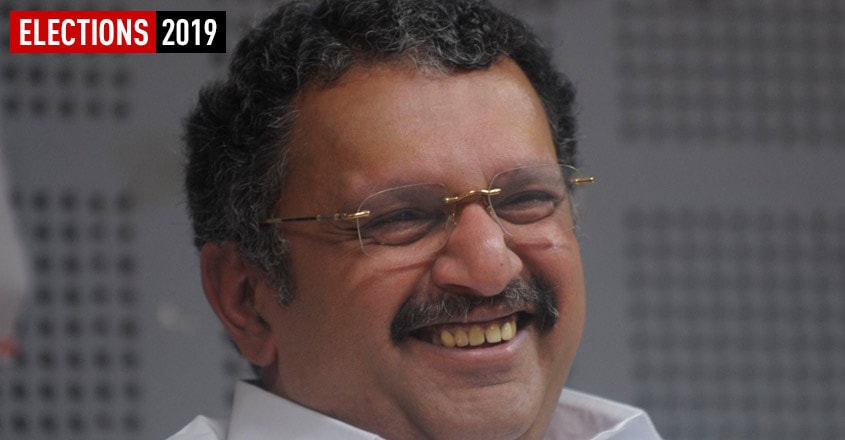 Kozhikode: Three-time MP and Vattiyoorkavu MLA K Muraleedharan would be the United Democratic Front (UDF)'s candidate for Vadakara Parliament constituency. An official announcement was made on Sunday by AICC general secretary Mukul Wasnik. Muraleedharan, son of former chief minister K Karunakaran, is also the current chairman of KPCC campaign committee.
With this announcement, UDF has put out the complete list of candidates in all the seats in Kerala. Rahul Gandhi's candidature in Wayanad was also confirmed on Sunday after much speculations.

Ever since the leadership started considering comparatively low-profile leaders in the constituency, there was a clamour from the Congress supporters demanding a strong candidate. Ending the crisis, Mullappally announced in New Delhi on March 19 that Muraleedharan was ready to contest from Vadakara.
Political experts say that a decision to field a leader who is popular in Kozhikode district against CPM strongman P Jayarajan would cover up for the Congress delaying the announcement till now.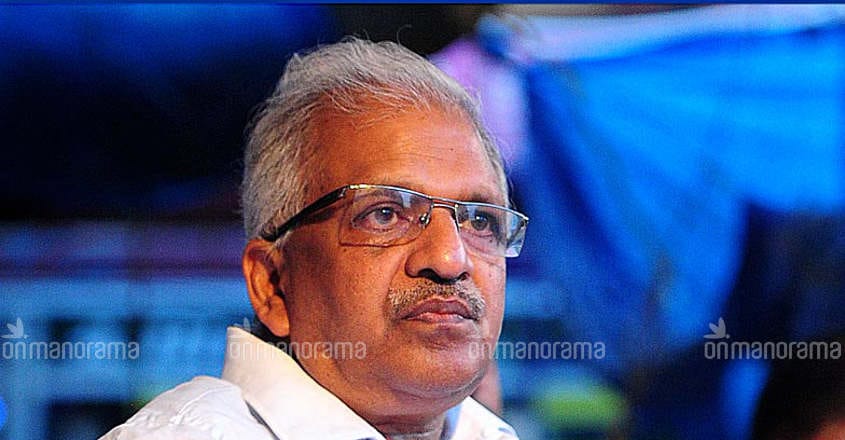 Muraleedharan responded from Thiruvananthapuram that opposition leader Ramesh Chennithala and former chief minister Oommen Chandy called him regarding the candidature in Vadakara.
"I am obliged to follow any direction from the party. This is an opportunity to ensure a huge margin of victory in Vadakara. Delay in announcement of the candidate never affected the victory chances of the UDF earlier. It doesn't matter whoever is the rival candidate," he said.
Muraleedharan had won from Kozhikode Parliament constituency in 1989, 1991 and 1999. Formerly known as an 'I' group leader, Muraleedharan has grown above the groups and gained acceptance from both the factions as well as the independents in the party. His popularity among the youngsters also made his way easy for the selection in a crucial situation. Though his name was the first in the list after clamour from the workers, the only hindering factor was his current position as MLA and a fear that his absence might give more strength for the BJP in Thiruvananthapuram district.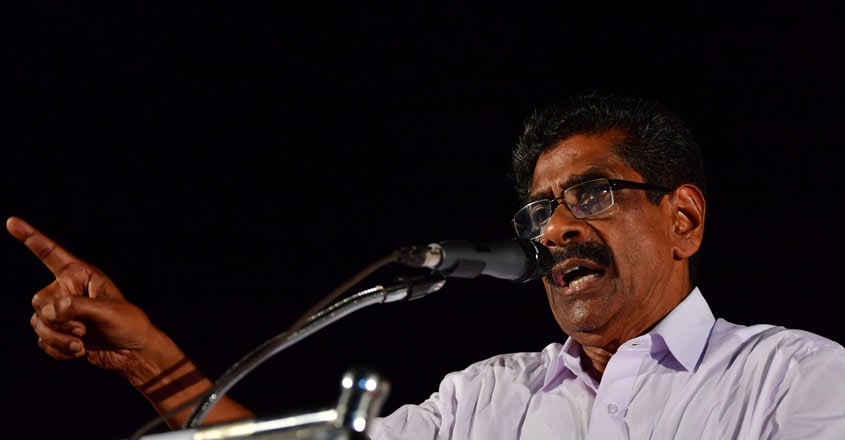 Apart from the party workers, UDF ally Indian Union Muslim League as well as prominent local party Revolutionary Marxist Party of India, had also expressed their dissent over weak candidates. Posters had come up in areas like Kuttiady, the only Assembly seat in Vadakara constituency where the UDF won in 2016, against the bid to place weak candidates in place of Mullappally.
Asked about the candidacy of Muraleedharan to counter the CPI(M), Jayarajan said the Congress candidate was an 'adjustment name' due to the infighting in that party.
Shanimol Usman will fight from Alappuzha and Konni MLA Adoor Prakash will fight for Congress from Attingal.