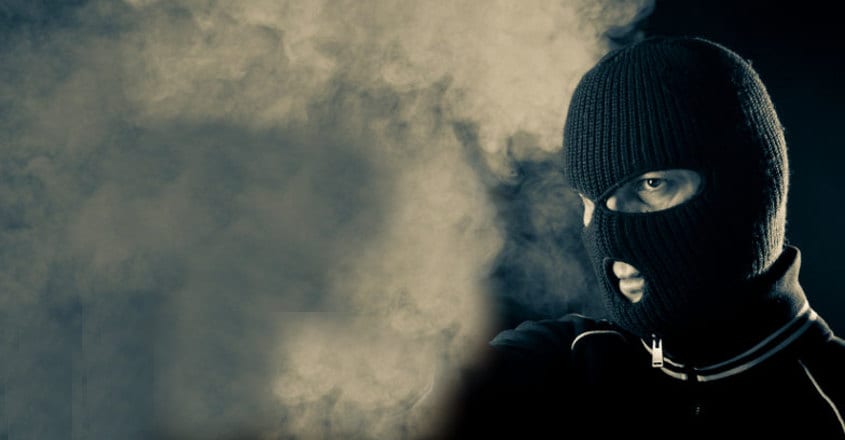 Marthandam: About 140 sovereign gold ornaments were stolen from a jewellery shop at Marthandam, close to Kerala's southern border with Tamil Nadu.
The robbery was reported from Chilanka Jewellery at the Old Theatre Junction.
The break-in came to light early on Sunday after the owner's wife heard some noise from the jewellery around 5 am.
The jeweller Kumarapuram native John Christopher stays in a house right behind the shop.
When they checked, they saw a helmet-clad youth taking gold ornaments from the shop. When the couple created a ruckus, the youth jumped the wall and escaped. He had managed to take several ornaments kept in the showcase.
The Mathandam police have begun a probe and inspected the crime spot. Fingerprint experts and dog squad also reached the spot and conducted checks.
The police are also checking the CCTV cameras of the jewellery and those installed in the nearby areas.
Marthandam, which is in Tamil Nadu's Kanyakumari district, is only 10 km from Kerala's southern-most town Parassala located in Thiruvananthapuram district.